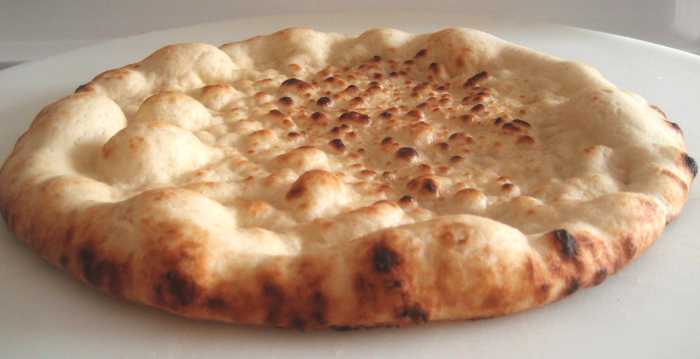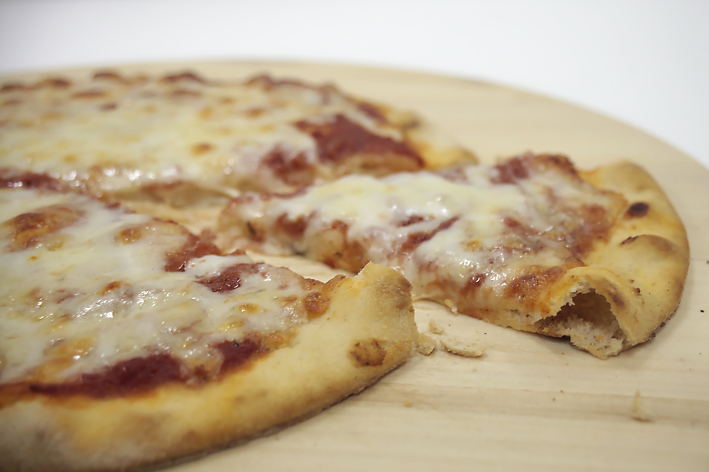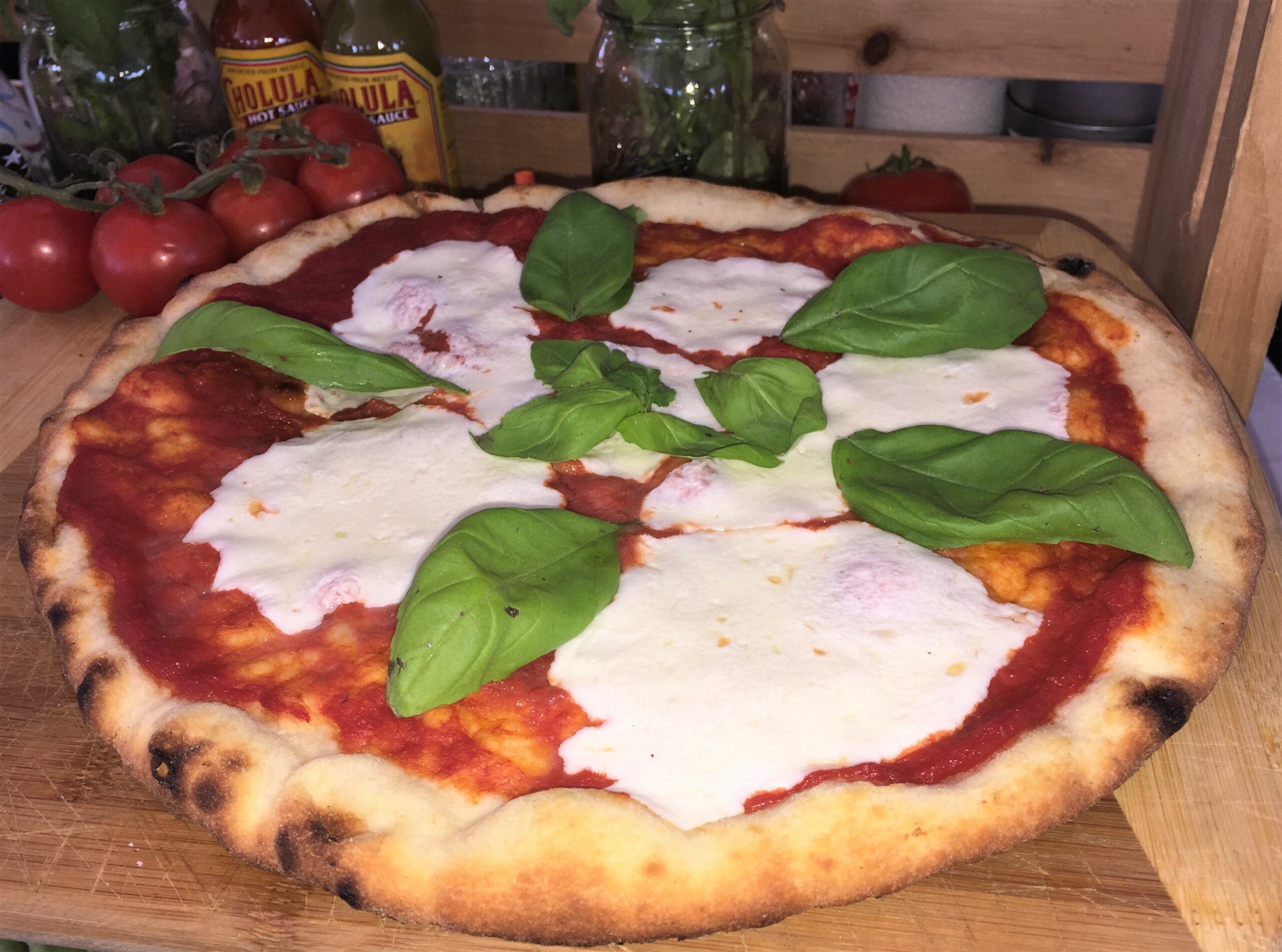 Clean, Scratch Quality Pizza with Less Labor
ItalCrust allows anyone to create premium, authentic pizza and flatbreads without the time, prep, and experience required for working with dough.
Our clean, vegan, non-GMO crusts are made with finely-ground "00" flour and extra virgin olive oil. We proof our dough for twenty four hours, hand-stretch it, then bake it to perfection in our real oak burning wood-fired ovens.
With ItalCrust, you get true wood-fired pizza that matches the quality of scratch-made dough – with faster prep, no waste, and less labor.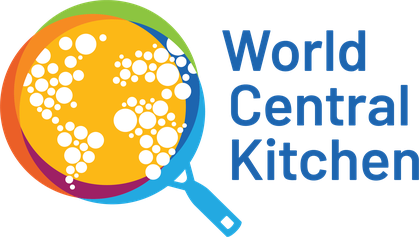 ItalCrust Gives
At this time of year we believe that, even though our business has been impacted greatly by the Coronarivus Pandemic, that we have an obligation to share what we can with those less fortunate.  This year we have donated $5,000 from our bottom line to two worthy causes helping those at this time with food insecurity, particularly out of work restaurant workers.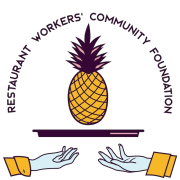 GET IN THE PIZZA GAME
Making quality pizza dough can be time-consuming and expensive, and not all operations need or want to make their dough in-house.
Now more than ever chefs need clean, authentic, quality with less labor and less waste.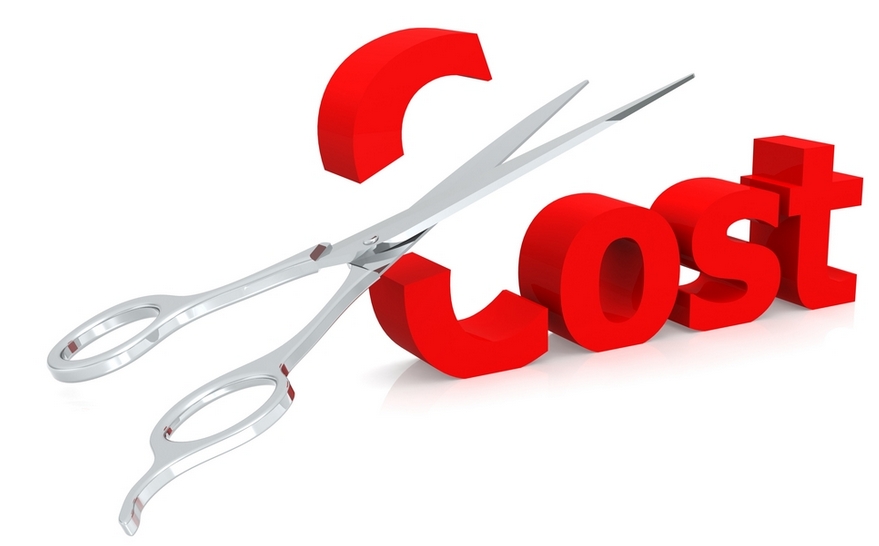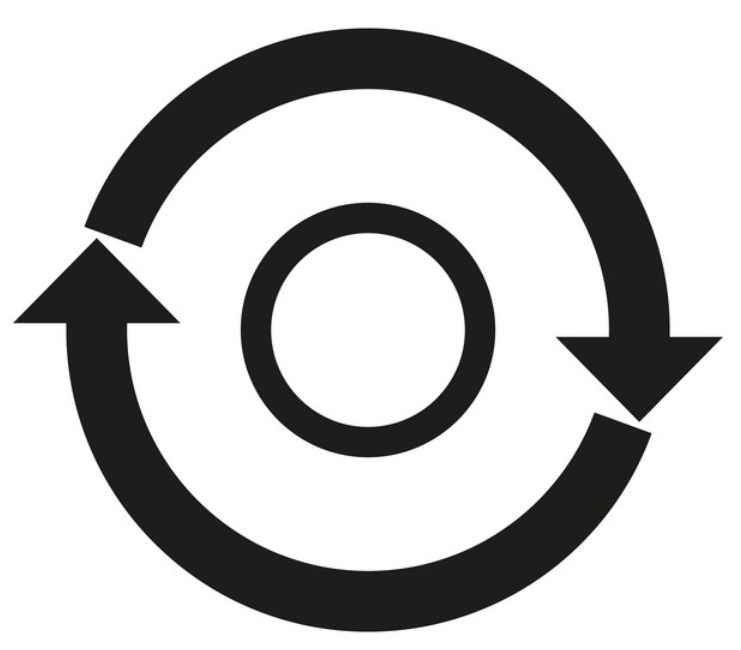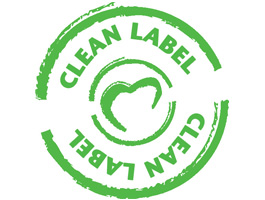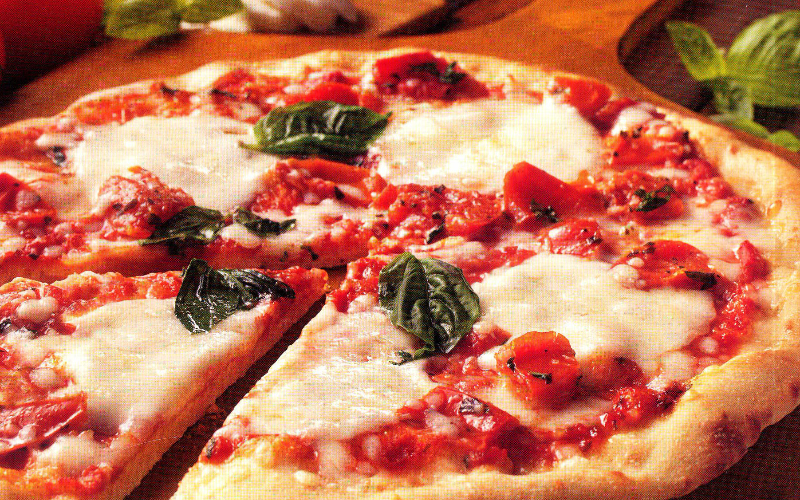 "... it's good! I like the crispiness..."
"... it's not that I want a crust that's made in Italy. It's that I want this crust for our deli, and it just happens to be made in Italy."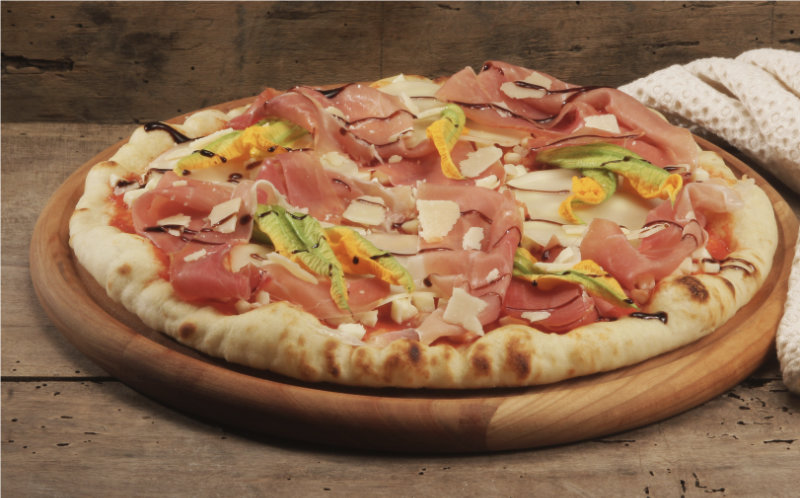 "... there is nothing like this…"