visit us at the National Restaurant Association

After a two year wait, the annual NRA show is back at McCormick Place in Chicago and ItalCrust will be as prominent as ever at this year's show, with our massive booth in the South Hall, Booth 2074.    We hope you will visit us and see our three time award winning line, including new items and the 2021 FABI Award Winning Gluten Free crust.
NRA BOOTH 2074 SOUTH HALL

Restaurant quality with low labor
ItalCrust opens the door to the highest scratch quality pizza and flatbreads, with almost no labor.  Defrost, prep and bake in minutes.
Pizza Crusts & flatbreads | Low labor | restaurant quality | vegan

Add Pizza and Flatbreads to your menu Now With  less Labor and Maximum Menu Versatility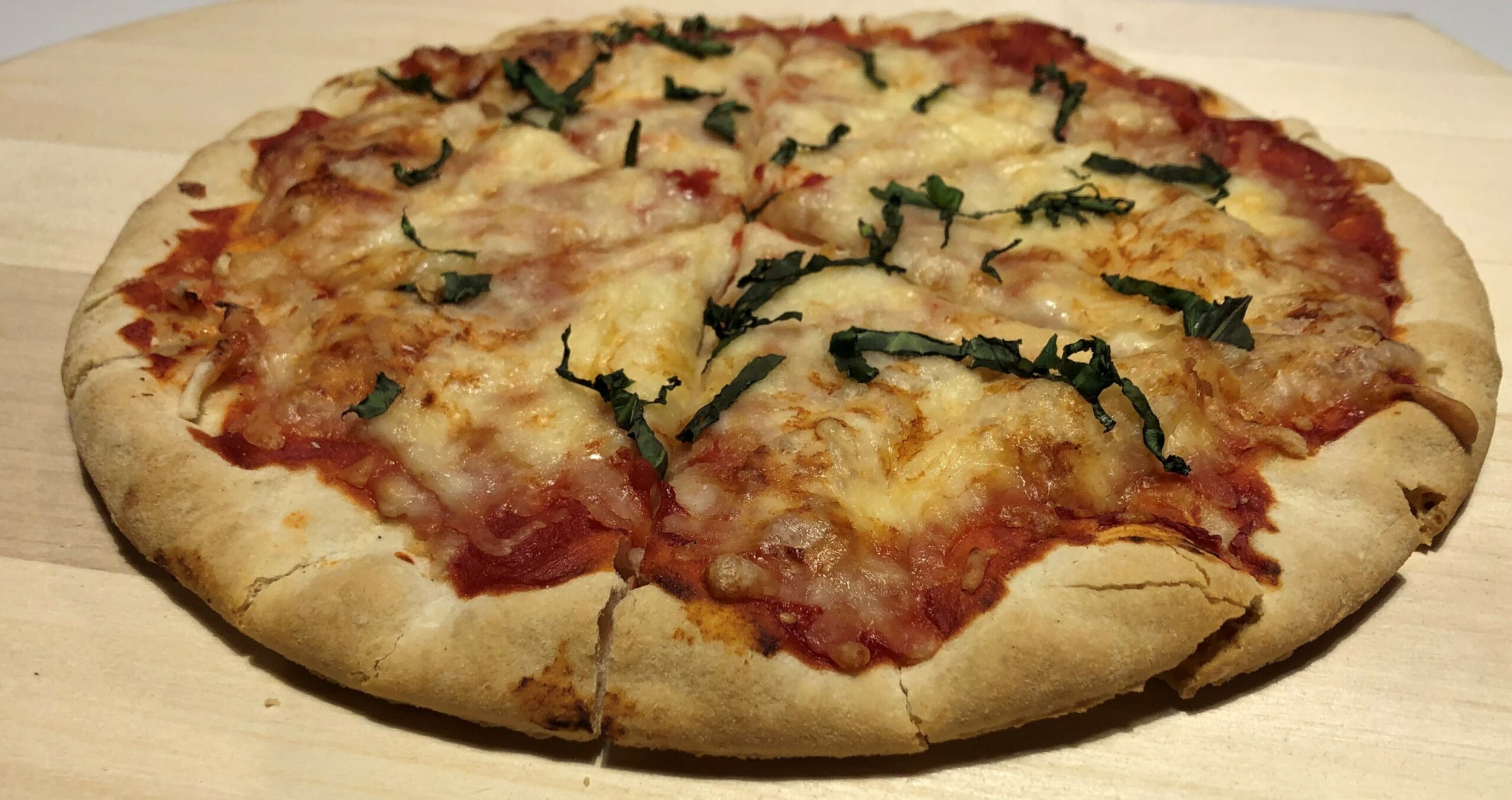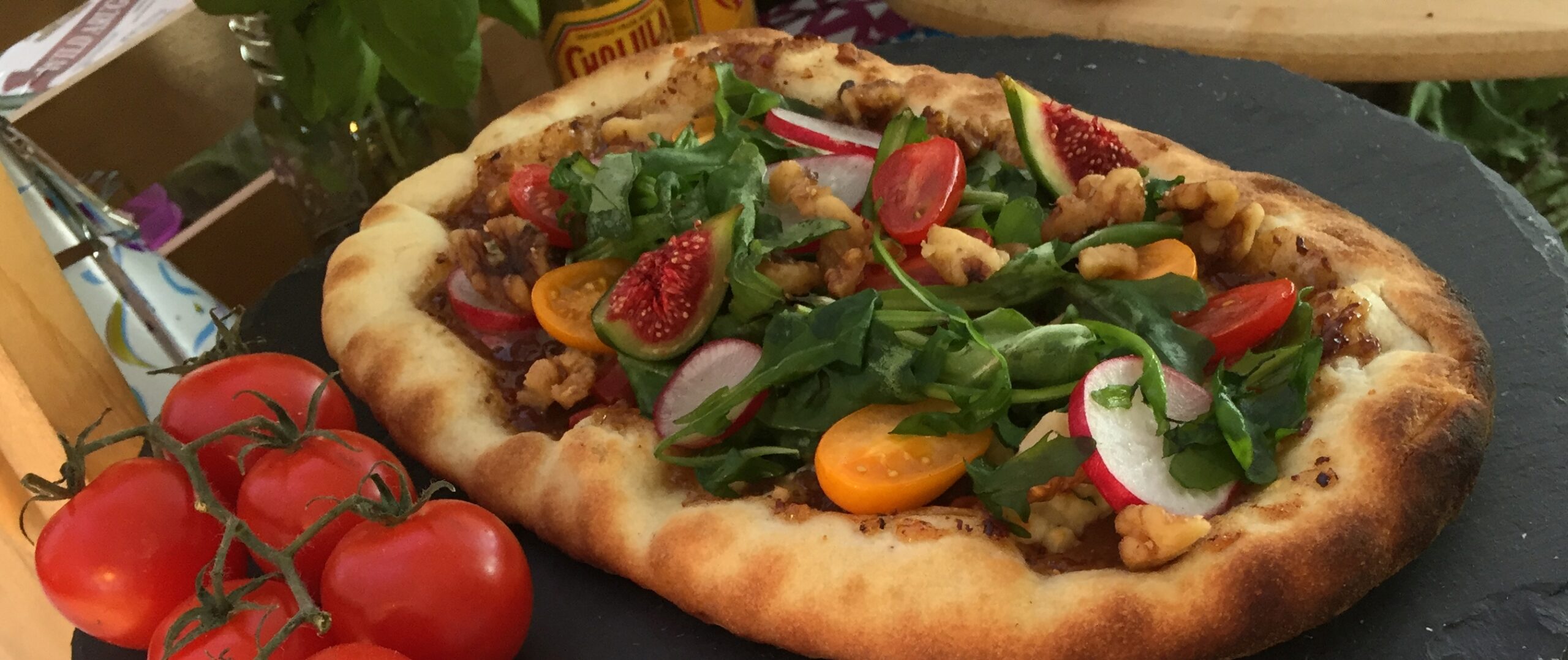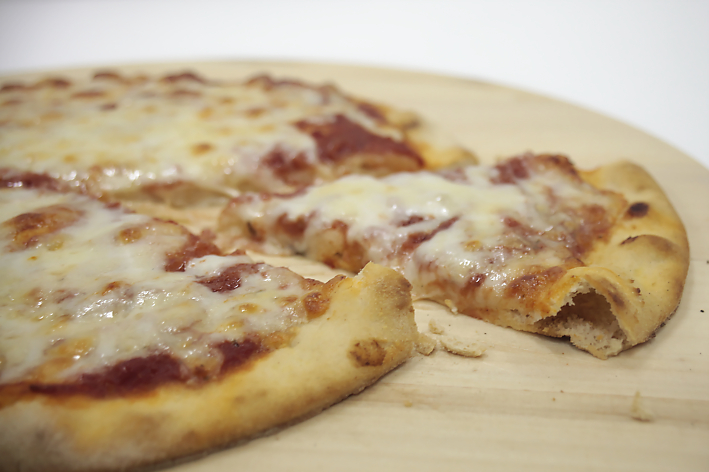 GET IN THE PIZZA GAME
Making quality pizza dough can be time-consuming and expensive, and not all operations need or want to make their dough in-house.   In today's environment labor shortages make saving prep time a priority, but never at the expense of quality.
Now more than ever chefs need clean, authentic, quality with less labor and less waste.    But par baked pizza crusts often fall short of the real thing.   Now ItalCrust bridges that gap.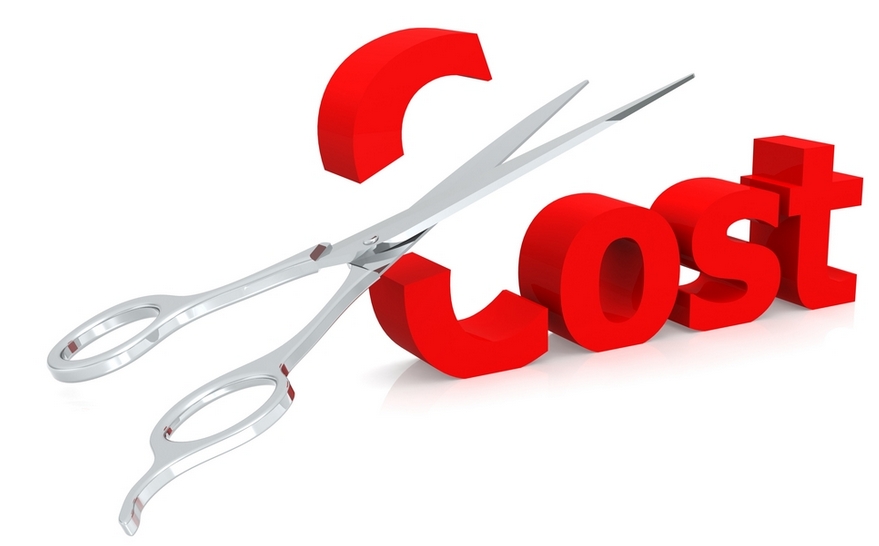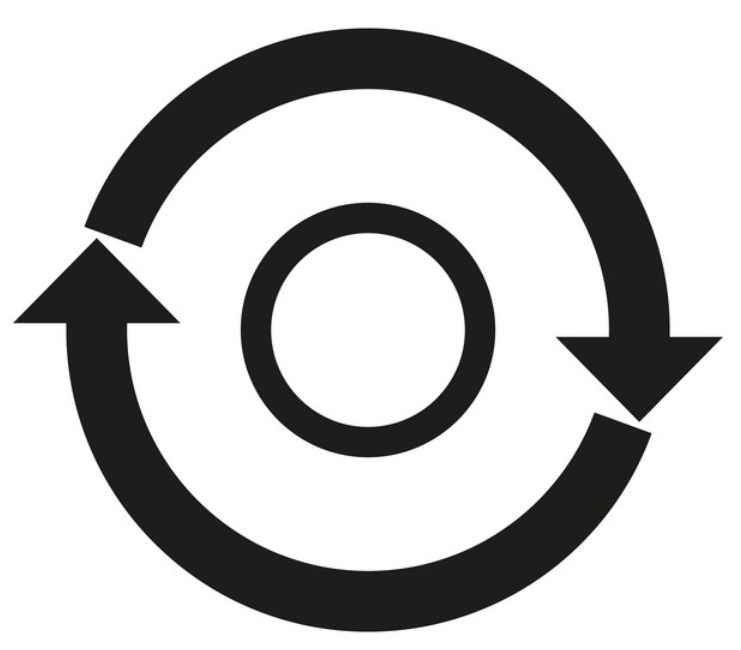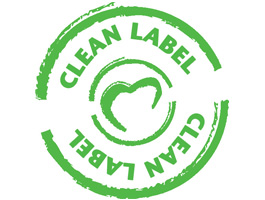 Scratch Quality Pizza and Flatbreads
Three time FABI Award Winning ItalCrust allows any operation to create premium, authentic Italian pizza and flatbreads without the time, prep, and experience required for working with dough.
Our clean, vegan, non-GMO pre baked pizza crusts are made with "00" flour and extra virgin olive oil. We proof our dough for twenty four hours, hand-stretch it, then bake our original dough to perfection in our real oak burning wood-fired ovens.
With ItalCrust frozen pizza crusts, you get true wood-fired pizza that matches the quality of scratch-made dough – with faster prep, no waste, and less labor.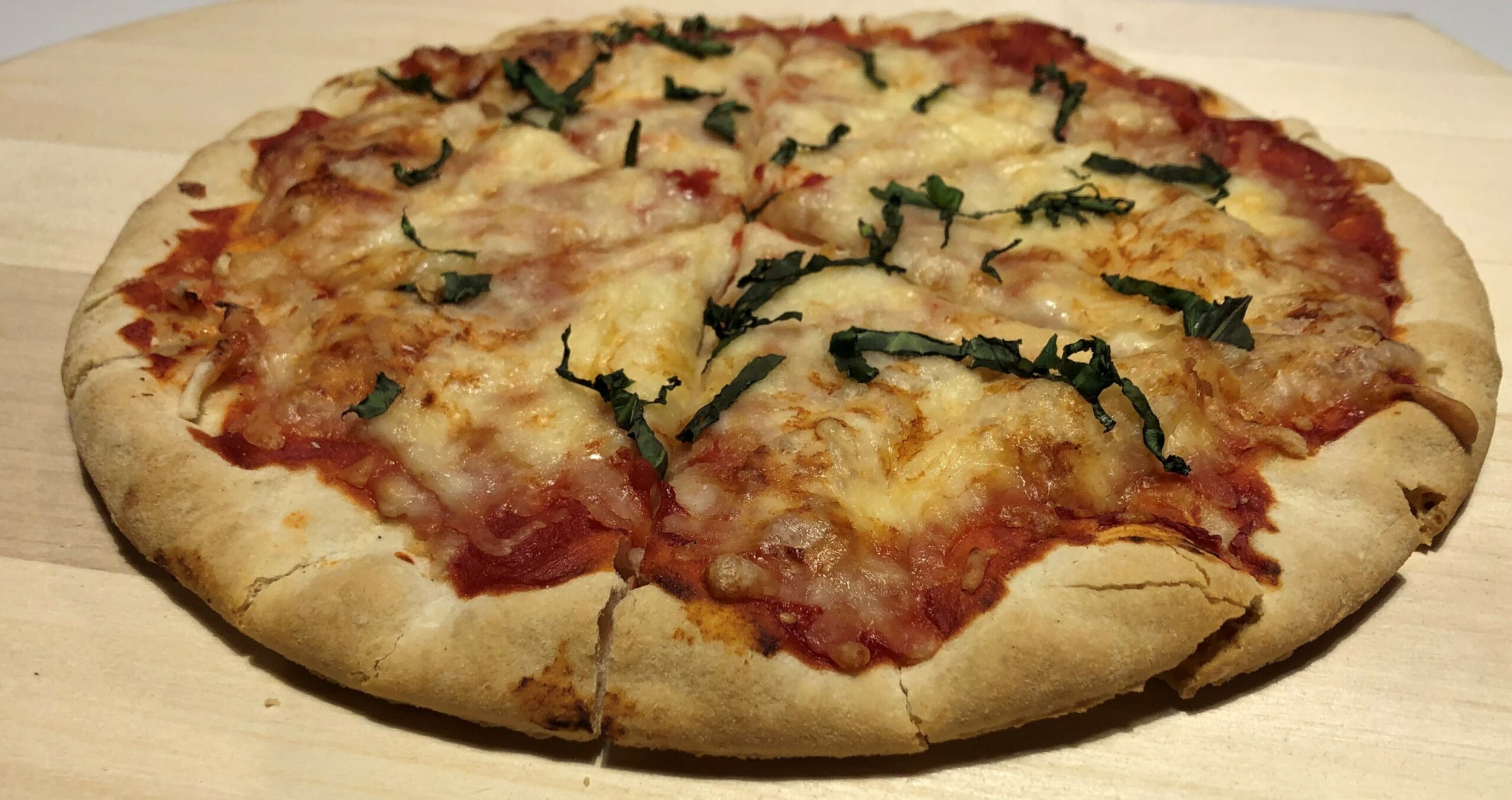 "... it's good! I like the crispiness..."
"... it's not that I want a crust that's made in Italy. It's that I want this crust for our deli, and it just happens to be made in Italy."

"... there is nothing like this…"