Pizza Crusts & flatbreads | Low labor | restaurant quality | vegan

Flat breads are fast becoming as important as pizza in many restaurants.  Their unique look and shape opens the minds of both chef and diner alike, to new ideas and out of the box recipes.   From standard pizza toppings to beautiful vegan masterpieces, flatbreads work with almost every cuisine.
ItalCrust flatbreads have more substance and texture, hold up, withstand the baking temperatures needed to finish the toppings and have more flavor than the majority of flat breads in the market today.   Ask for a local chef to visit you with a sample, and taste the difference.
Authentic quality low labor, flatbreads that elevate
ItalCrust opens the door to the highest scratch quality pizza and flatbreads, with almost no labor.  Defrost, prep and bake in minutes elevate your menu with premium, clean, vegan ingredients, hand stretched with love in Italy.
ItalCrust is available nationwide from major distributors and we are in stock.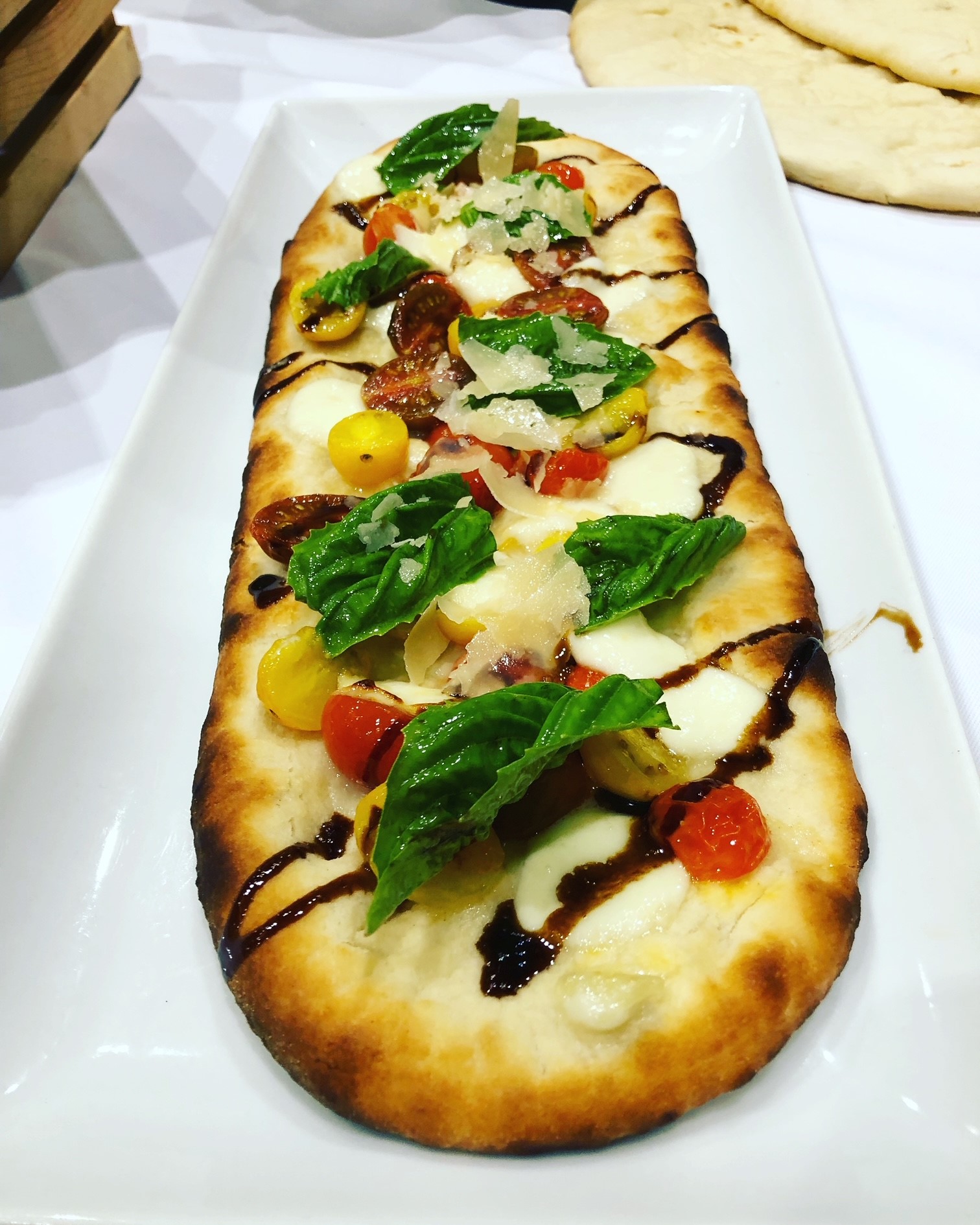 Exceptional flavor and texture, unlike anything else in the par baked category.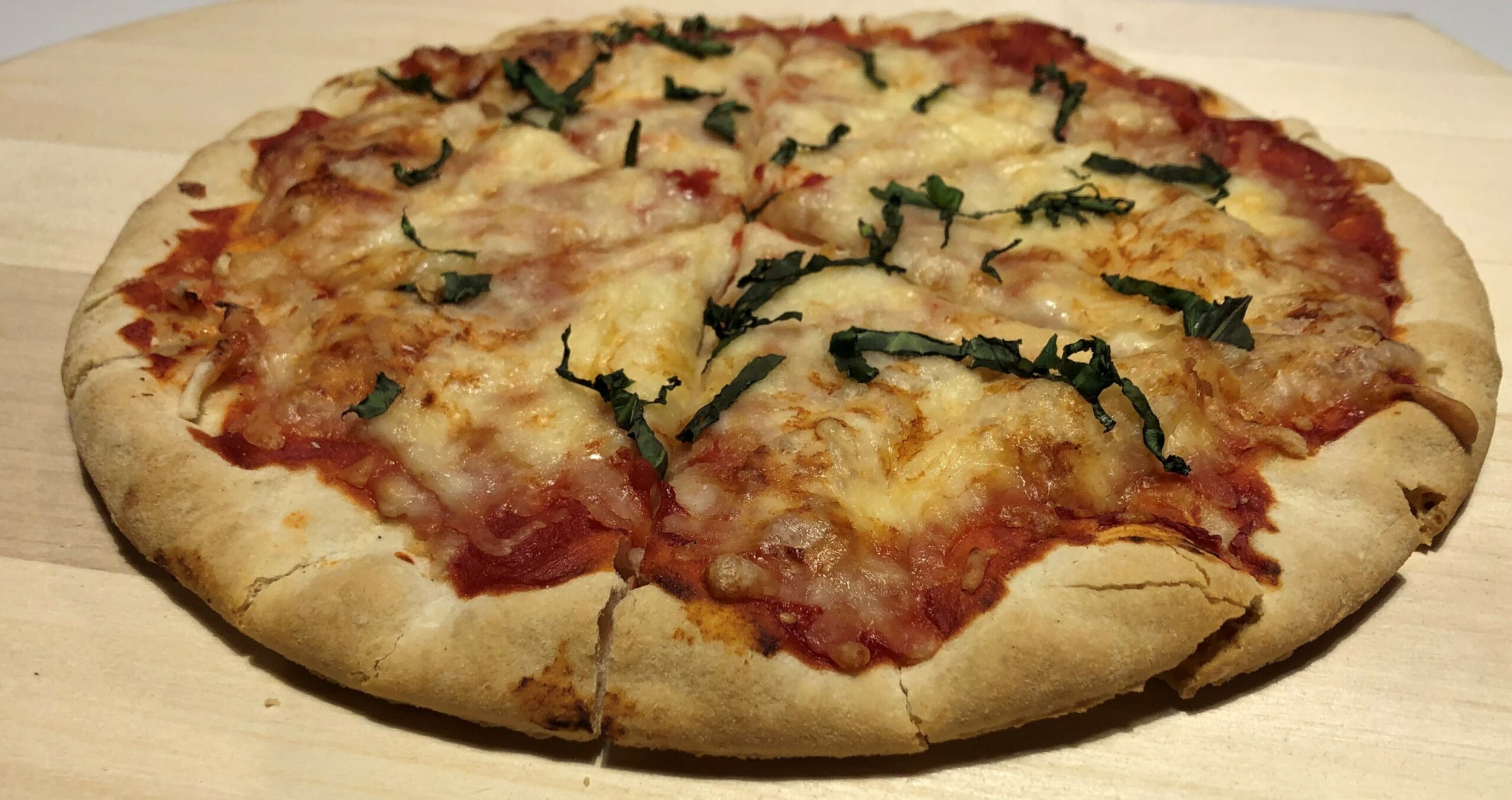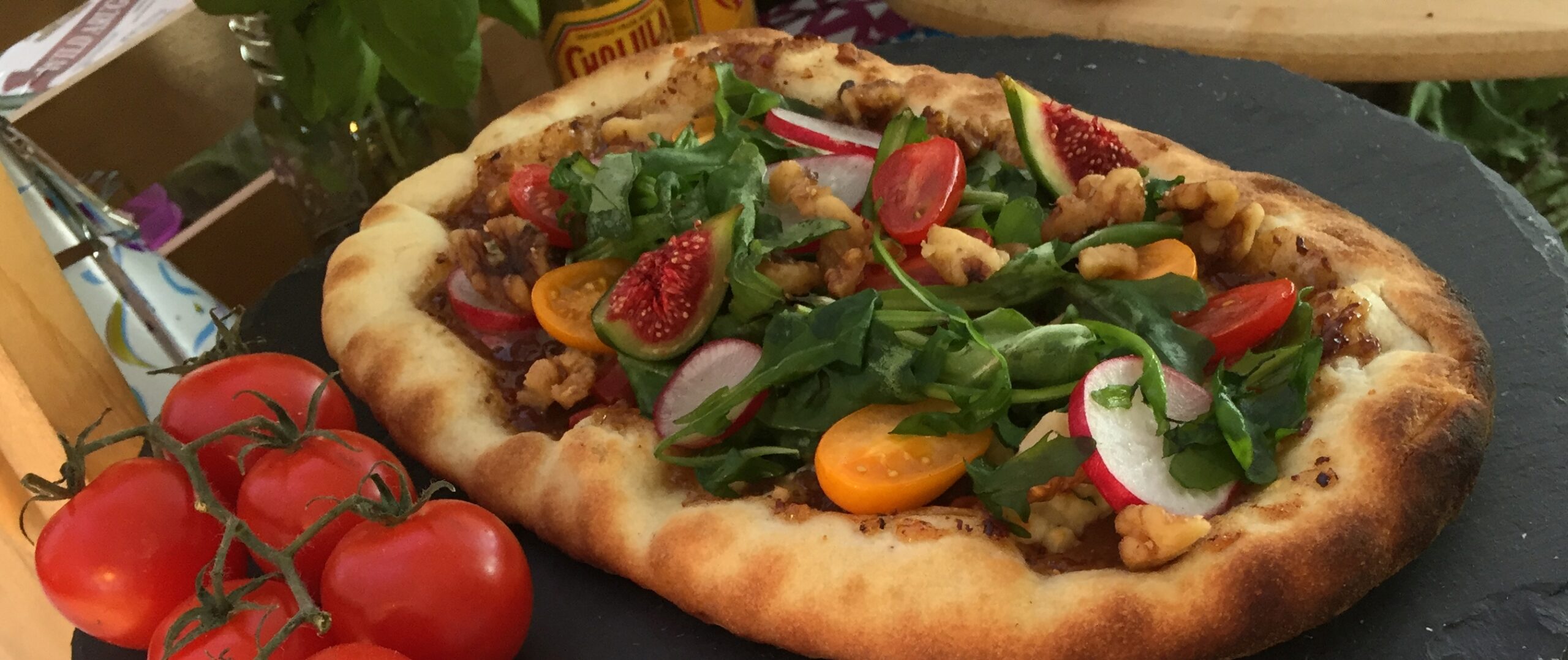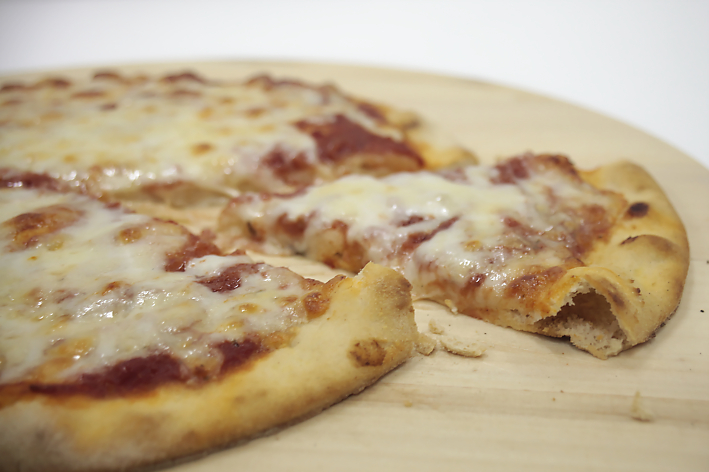 GET IN THE PIZZA GAME
Making quality pizza dough can be time-consuming and expensive, and not all operations need or want to make their dough in-house.   In today's environment labor shortages make saving prep time a priority, but never at the expense of quality.
Now more than ever chefs need clean, authentic, quality with less labor and less waste.    But par baked pizza crusts often fall short of the real thing.   Now ItalCrust bridges that gap.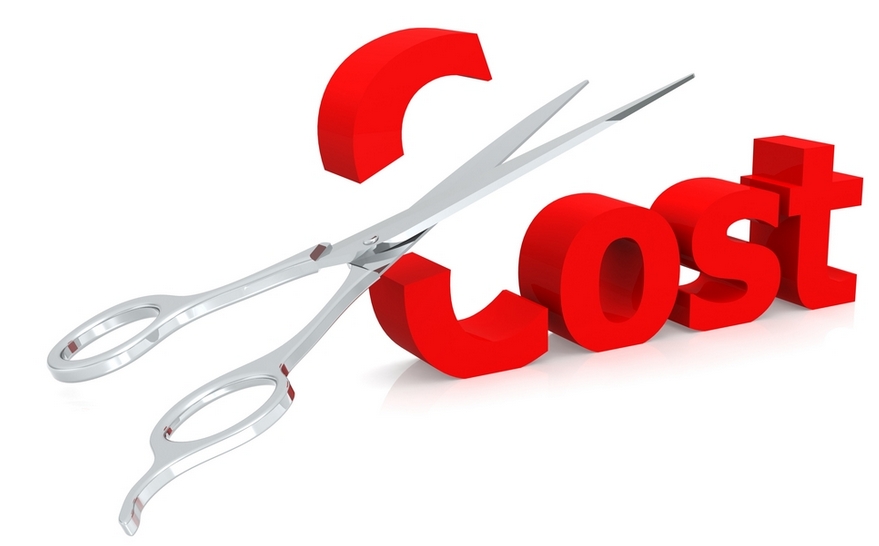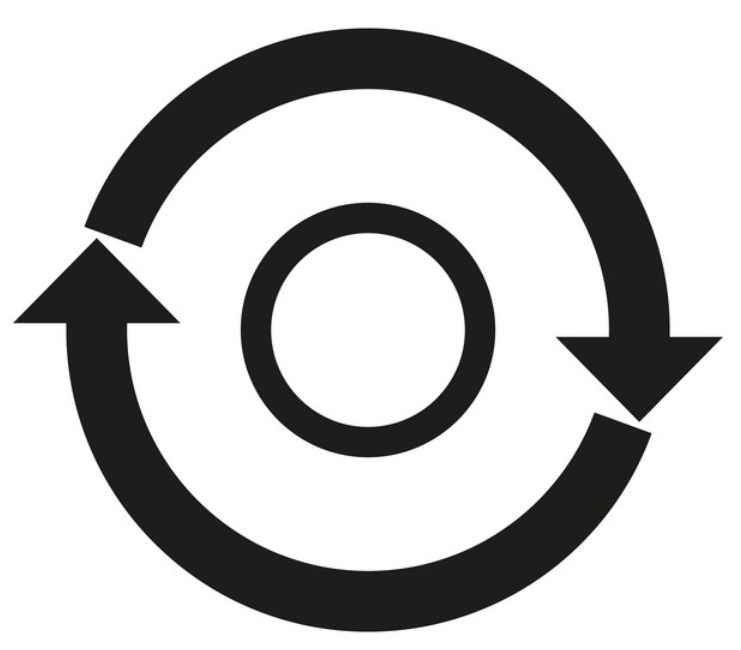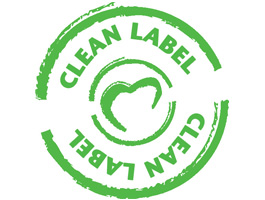 Scratch Quality, stretched by hand in italy
 Three time FABI Award Winning ItalCrust allows any operation to create premium, authentic Italian pizza and flatbreads without the time, prep, and experience required for working with dough.
Our clean, vegan, non-GMO pre baked pizza crusts are made with "00" flour and extra virgin olive oil. We proof our dough for twenty four hours, hand-stretch it, then bake our original dough to perfection in our real oak burning wood-fired ovens.
With ItalCrust frozen pizza crusts, you get true wood-fired pizza that matches the quality of scratch-made dough – with faster prep, no waste, and less labor.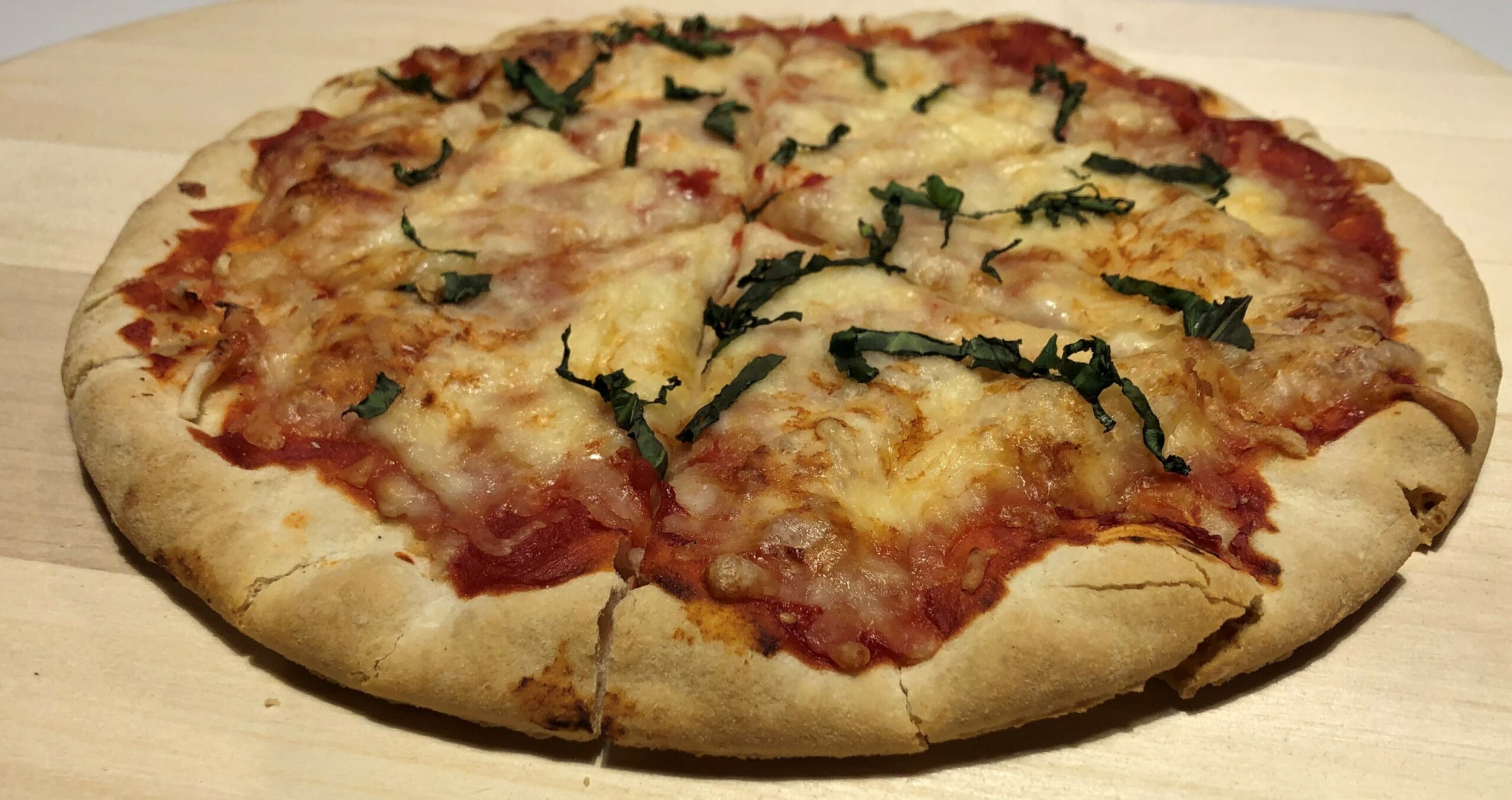 "... it's good! I like the crispiness..."
"...I like that it's crispy!"

"... there is nothing like this…"