Pizza crusts are the foundation of all pizza, but require the most time and delicate labor.



Authentic pre baked pizza Crusts

ItalCrust revolutionized the pizza crust industry by creating scratch quality  pizza crusts using the finest ingredients, proofing our artisan dough for twenty-four hours, stretching it by hand and baking it in our wood fired oven.
You get the world's best crusts that can be topped quickly and easily – and finished in just a few minutes – turning pre baked bases into mind-blowing menu items that taste as good as they look.   Our customers include the finest chefs and the nations top hotels, resorts, country clubs, bars and breweries and independent restaurants nationwide.  ItalCrust can be found everywhere, from zoos and national parks, to convention centers and sports stadiums.

Italcrust delivers scratch quality pizza with fast, low labor hand stretched pizza shells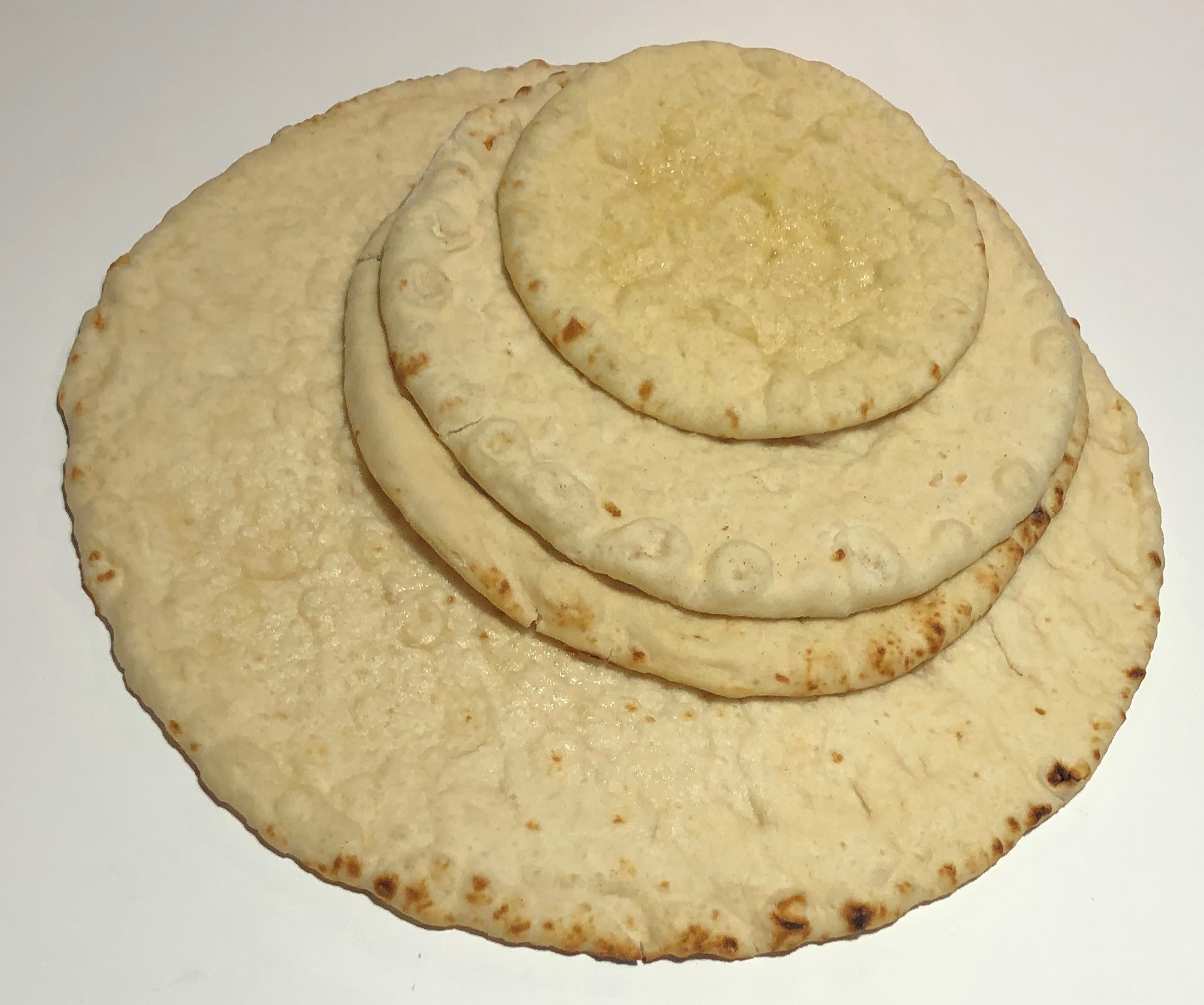 a cut above par baked
Par baked pizza crusts range from grilled tortillas, to partially baked pizza dough, but our factory was built from the ground up, in Italy, to do what an Italian pizzeria would do.  

ItalCrust uses the best ingredients including "00" flour, burns real oak and beech in our wood fired oven, and stretches every crust by human hand.
Our frozen pizza crusts are Vegan, Clean and non-GMO.  Don't let claims of wood fired by other companies fool you – with ItalCrust you will taste the difference in a whole new way.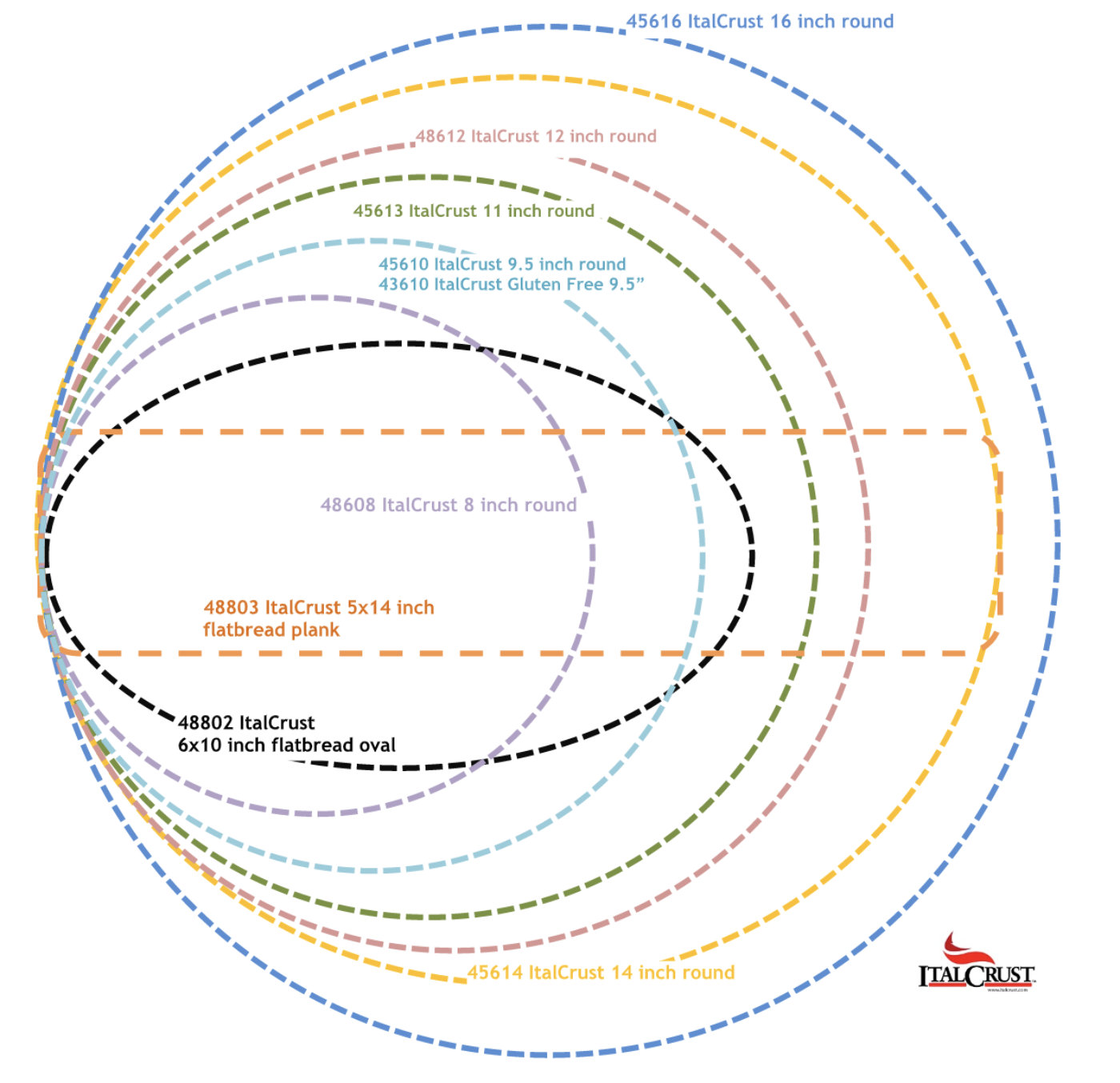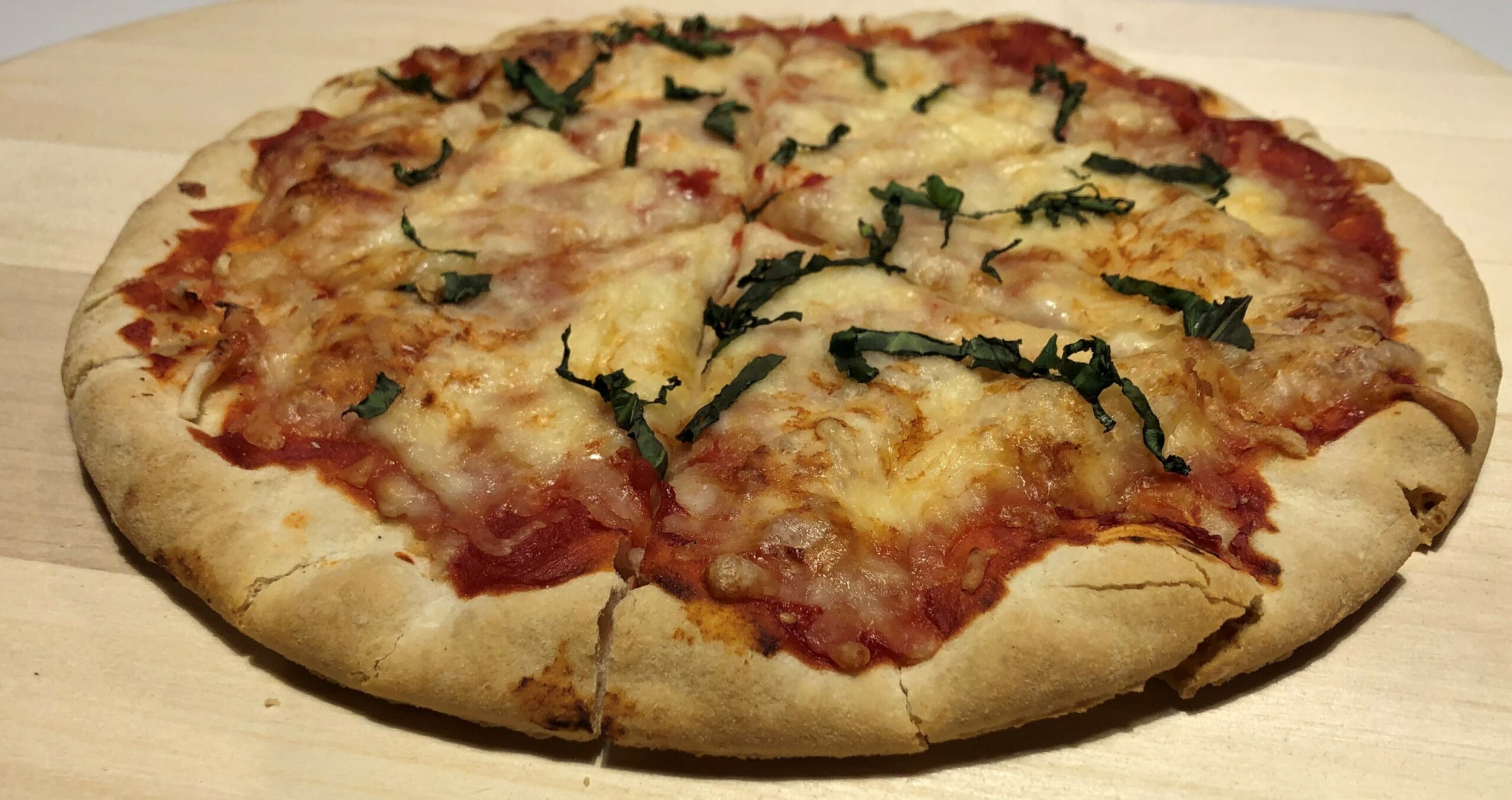 "... it's good! I like the crispiness..."
"...I like that it's crispy!"

"... there is nothing like this…"