THE ITALCRUST DIFFERENCE
ItalCrust revolutionized the pizza crust industry by creating an authentic frozen pizza crust using the finest ingredients, proofing our dough for twenty-four hours, then hand-stretching the dough and baking it in our wood fired oven.
You get the world's best pizza crusts that can be topped in your facility and finished in just a few minutes – turning pre baked crusts into mind-blowing pizza and flatbreads that taste as good as they look.
We work with top hotels, resorts, country clubs, bars and breweries and independent restaurants nationwide and distribute throughout North America.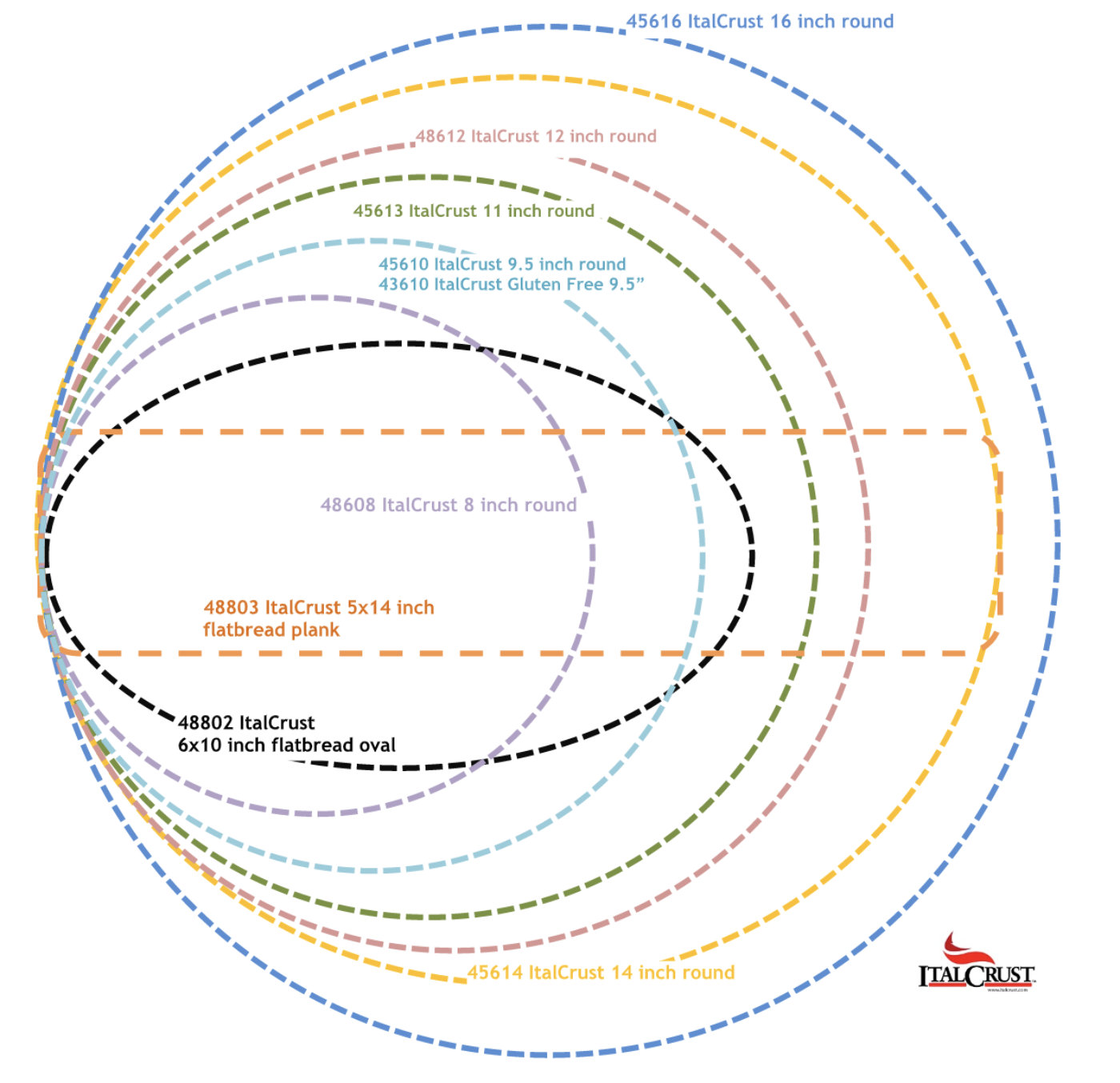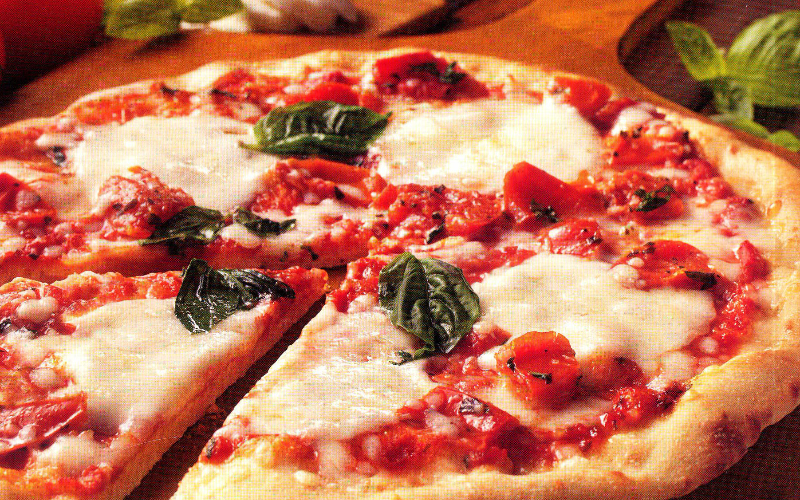 "... it's good! I like the crispiness..."
"... it's not that I want a crust that's made in Italy. It's that I want this crust for our deli, and it just happens to be made in Italy."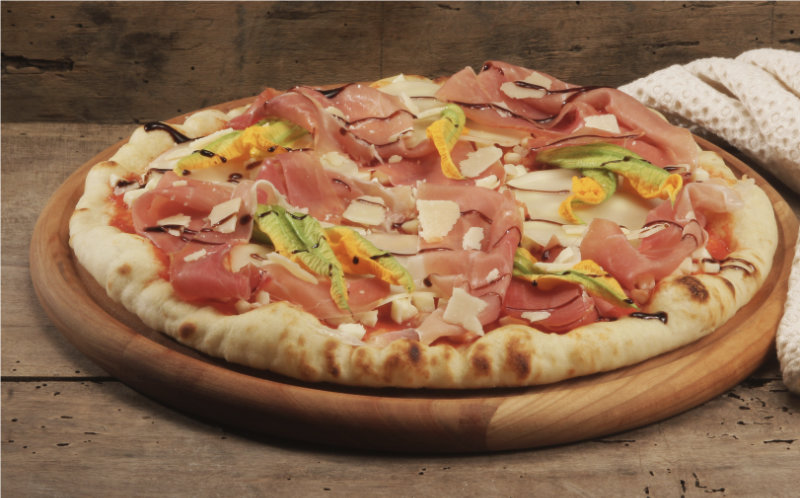 "... there is nothing like this…"