ItalCrust Product List Sizes and Order Codes
ItalCrust Stock Sizes | Round, Flatbread & Gluten Free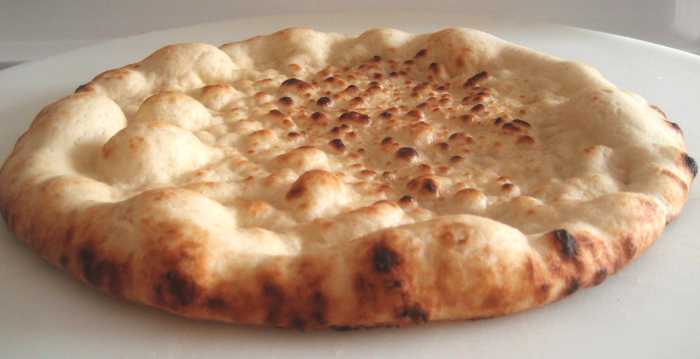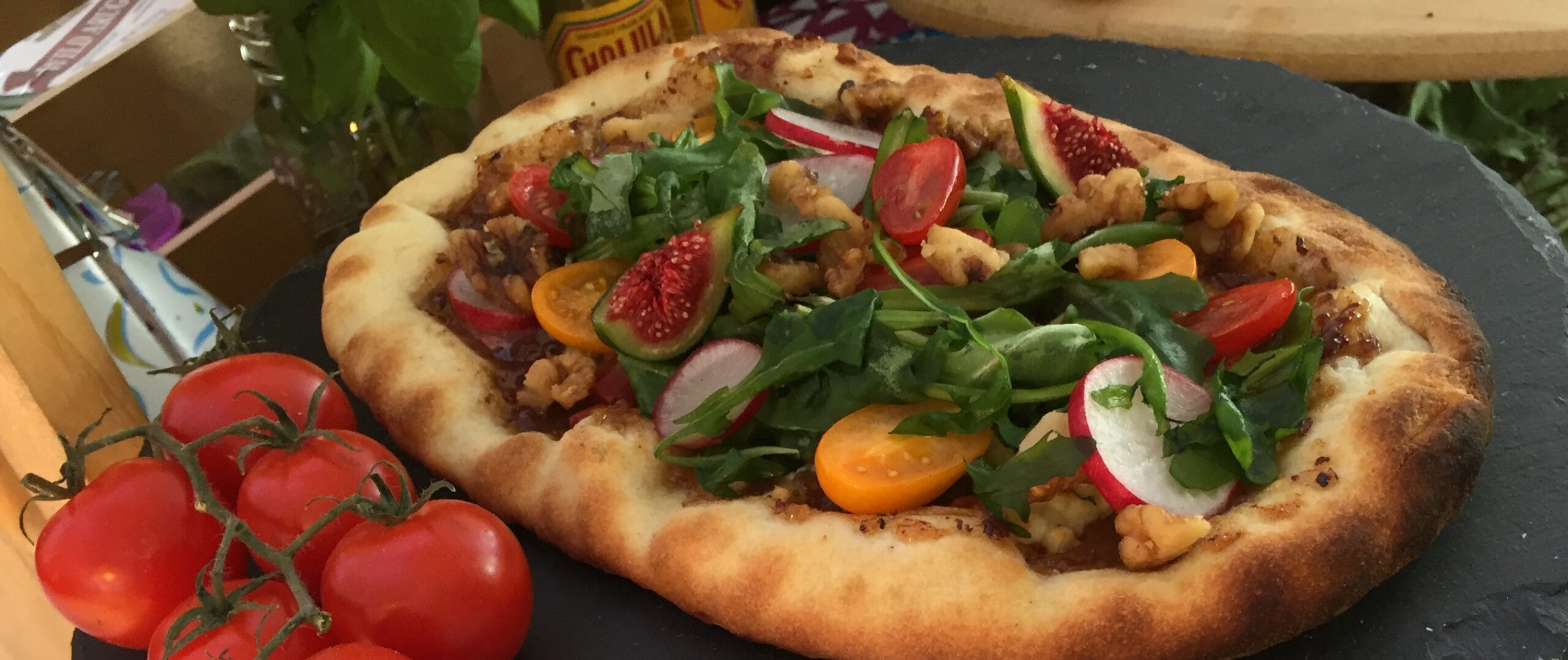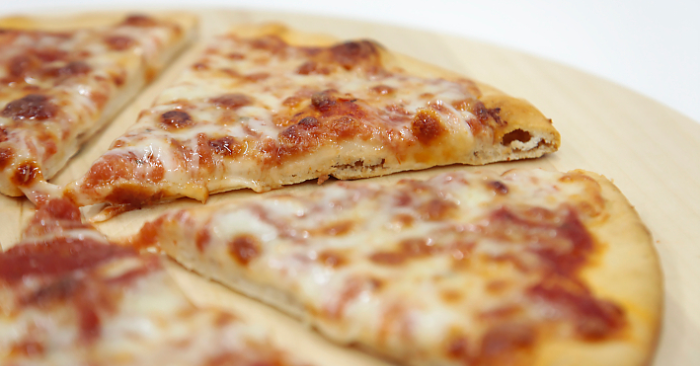 | | | | | | | | | |
| --- | --- | --- | --- | --- | --- | --- | --- | --- |
| Vendor Code |  GTIN Code |  Crust Size |  Pack |  Crust Wt |  TI |  HI | Case Cube | Case Weight |
|  48608 | 10075383486083 |  ItalCrust 8″ Round Standard | 28 | 100g | 10 |  5 |  0.99 | 7.1 lbs |
|  45613 | 10075383456130 |  ItalCrust 11″ Round Standard | 20 | 200g | 12 |  6 |  0.81 | 9.7 lbs |
|  45612 | 10075383456123 |  ItalCrust 12″ Round Standard * NEW PACK! | 24 | 215g | 9 |  5 |  1.24 | 14 lbs |
|  45616 | 10075383485161 |  ItalCrust 16″ Round Standard | 20 | 440g | 4 |  6 |  1.53 | 21 lbs |
|  48802 | 10075383488025 |  ItalCrust 6×10″ flatbread oval | 24 | 120g | 11 |  6 |  0.95 | 7.3 lbs |
|  48803 | 10075383488032 |  ItalCrust 5×14″ flatbread plank | 24 | 150g | 9 |  6 |  1.16 | 9.4 lbs |
|  45610 | 10075383456109 |  ItalCrust 9.5″ Round Standard | 36 | 165g | 6 |  7 |  1.18 | 14.1 lbs |
|  45614 | 10075383456147 |  ItalCrust 14″ Round Standard | 24 | 380g | 6 |  6 |  1.69 | 21.9 lbs |
|  43610 | 10075383436101 |  ItalCrust 9.5″ GLUTEN FREE | 24 | 170g | 8 | 11   |   0.87 | 10 lbs |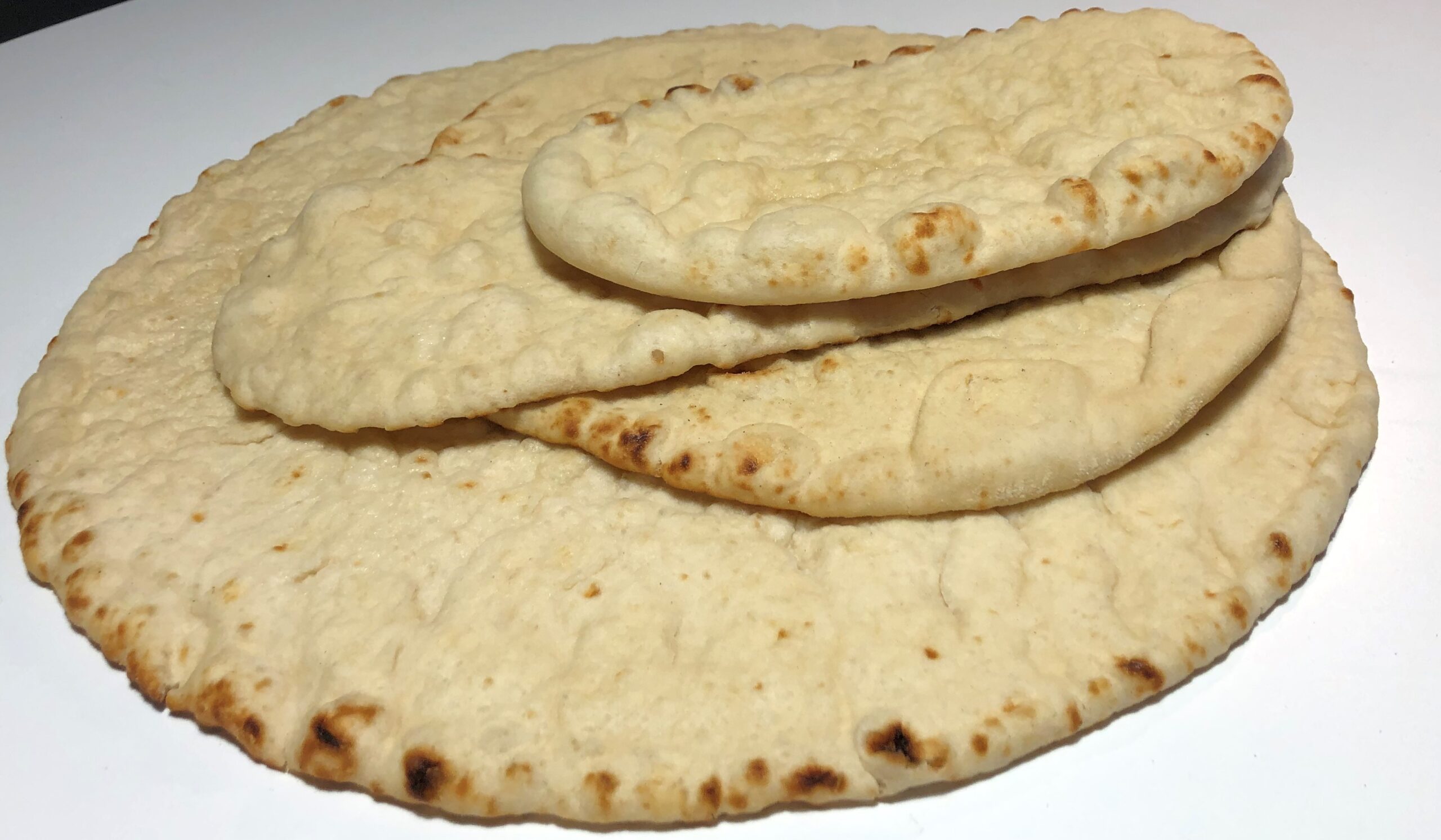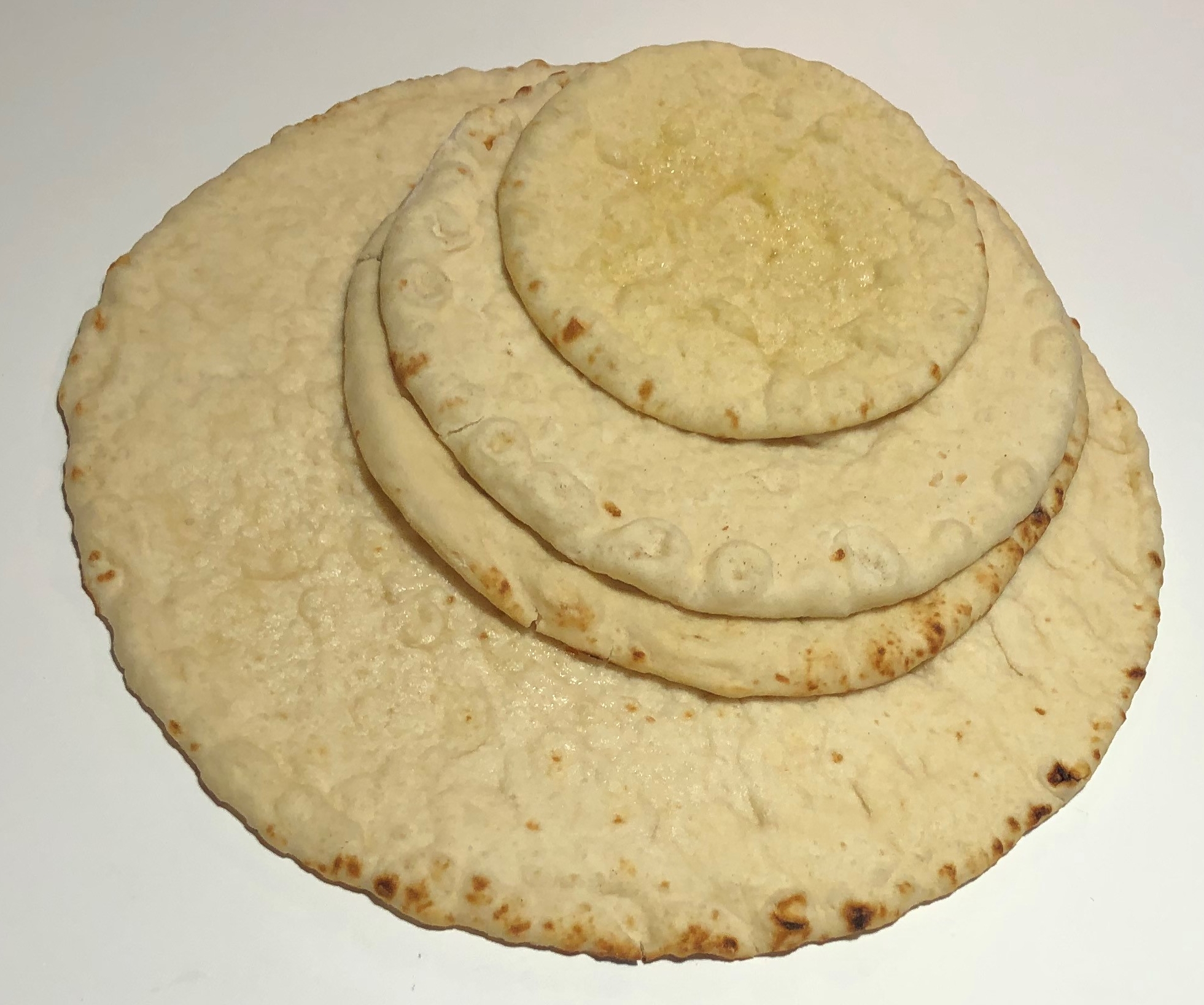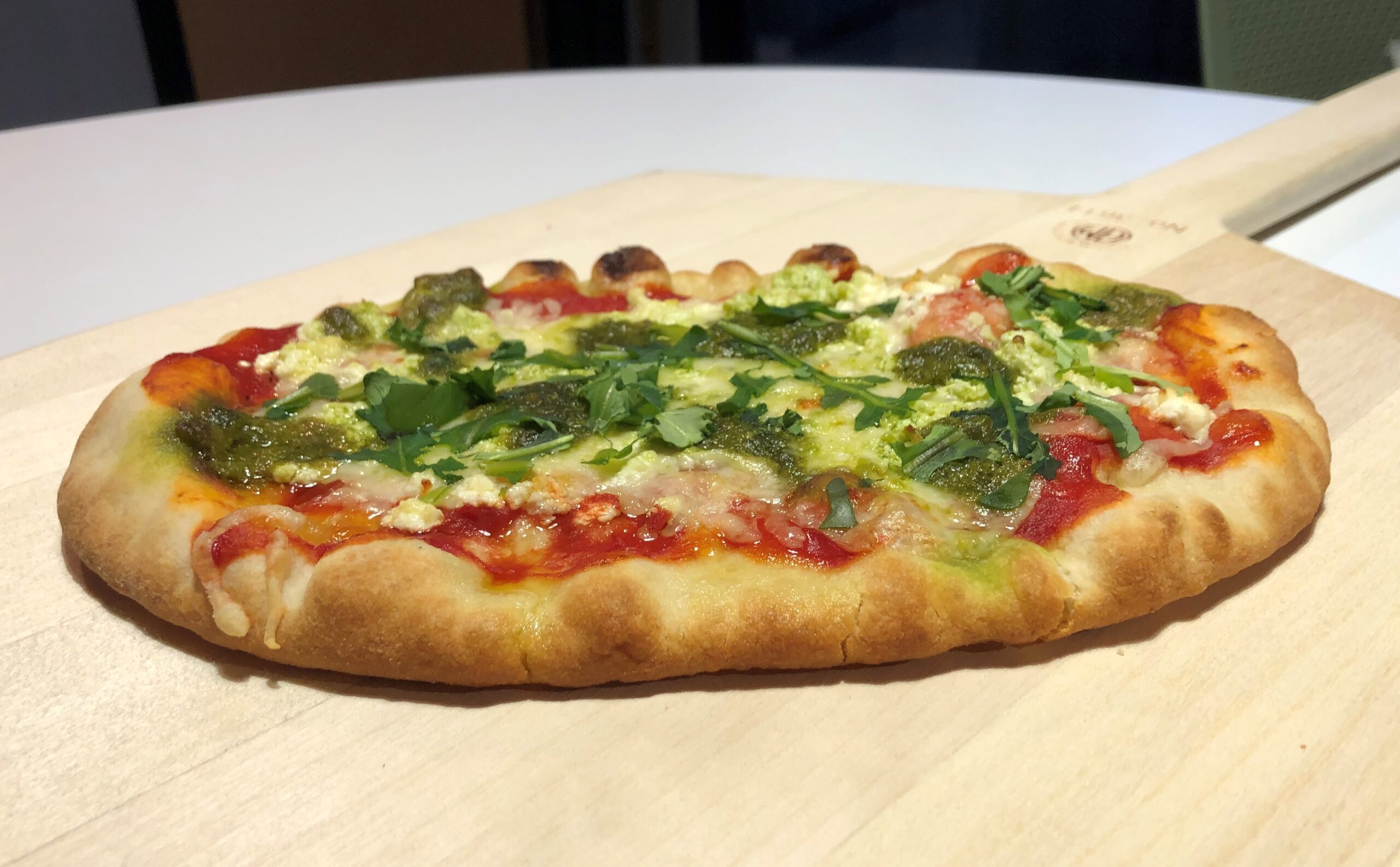 ItalCrust stock sizes include rounds, ovals and plank shaped flatbreads.   All sizes are expressed in inches to indicate the average size or diameter but because each ItalCrust is hand-stretched and unique, there is some small variation from unit to unit. 
Whether its a large 16″ pie for sale by the slice; individual 8″ sizes for bars, theaters, sports parks, restaurants and hotels; traditional 12″ rounds; or flatbread bases for sophisticated appetizers, ItalCrust offers options for every operator.   And our immensely popular flat breads put that same fresh dough flavor into your most creative recipes.
ItalCrust is sold by major foodservice distributors nationwide.   Please contact us for distributor codes.   Unfortunately, we cannot ship directly to restaurants or homes.