About ItalCrust
At ItalCrust, we believe you can create great pizza without having to make your own dough.
In 2012, ItalCrust revolutionized the par baked crust industry by introducing a true wood-fired pizza crust that tastes like it was made from scratch. Chefs loved the results.
Our dough is made from finely-ground soft wheat flour and extra virgin olive oil –  we stretch it by hand and bake it in our oak-fired ovens in Italy before shipping it to the United States. 
In ten years, our brand changed the par baked pizza crust industry and became one of the fastest growing crust brands in the country. 
Our products have become the gold standard for pre baked crusts and we have permanently shifted the perception that restaurants have to work with their own dough to get authentic wood-fired pizza.
Now our pizza crusts and flatbreads are sold by major foodservice distributors nationwide – and it's easy for your kitchen to start making pizza that will keep your customers coming back for more.
Awards and media coverage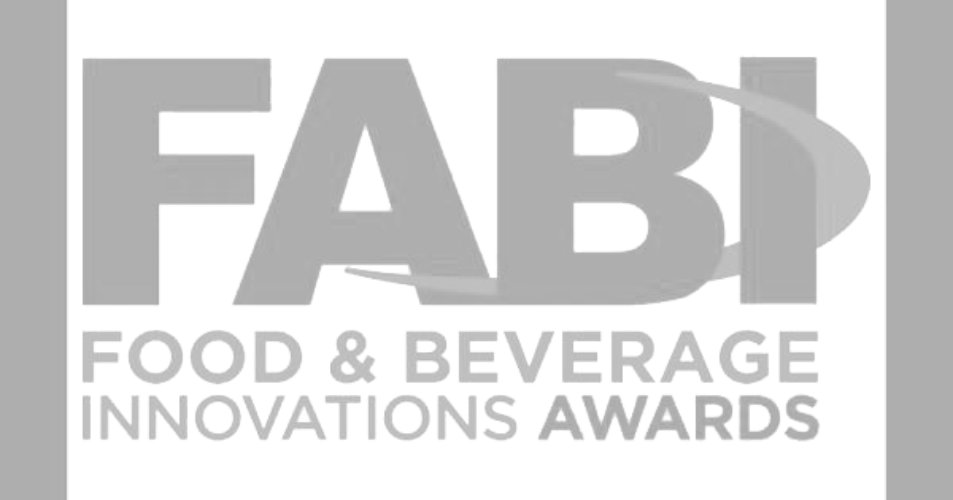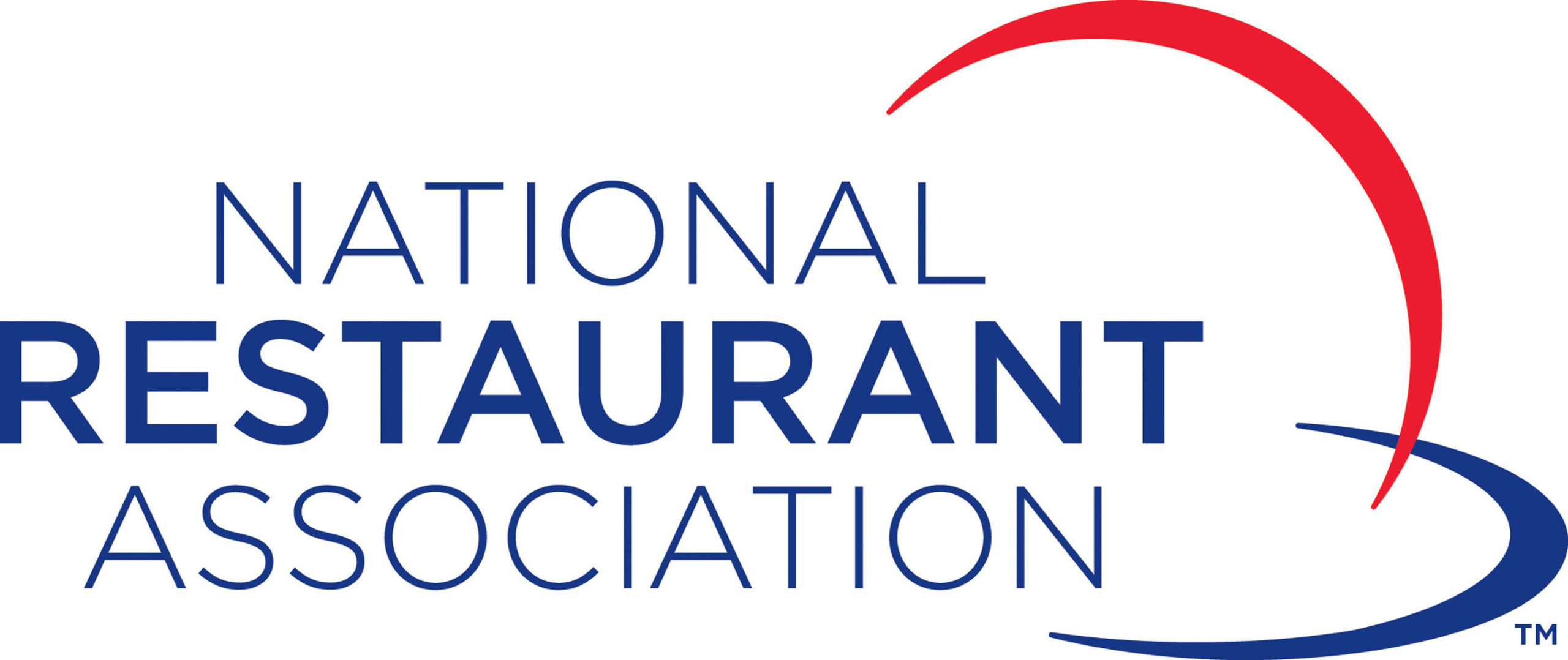 There are no upcoming events.