ItalCrust Flat Breads reduce labor and are a great addition to any menu.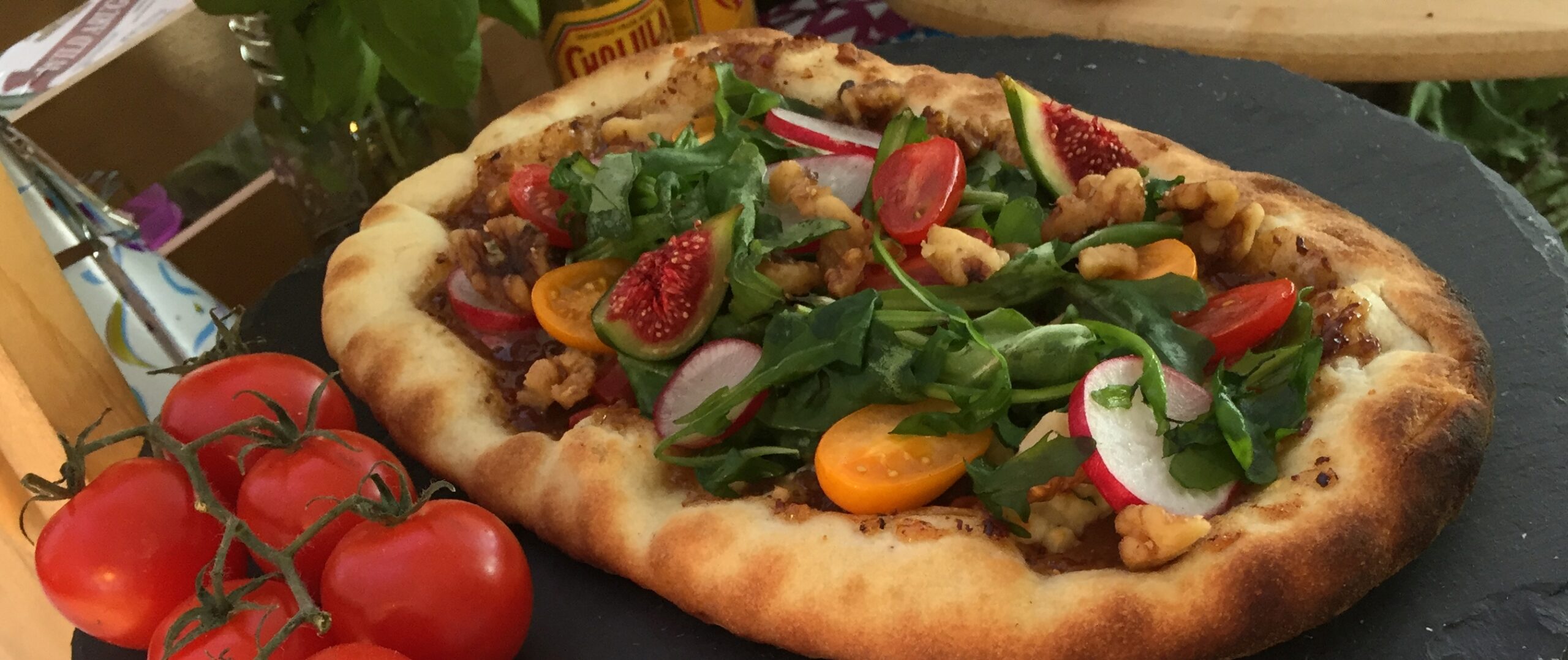 Sophisticated restaurant quality for every operator.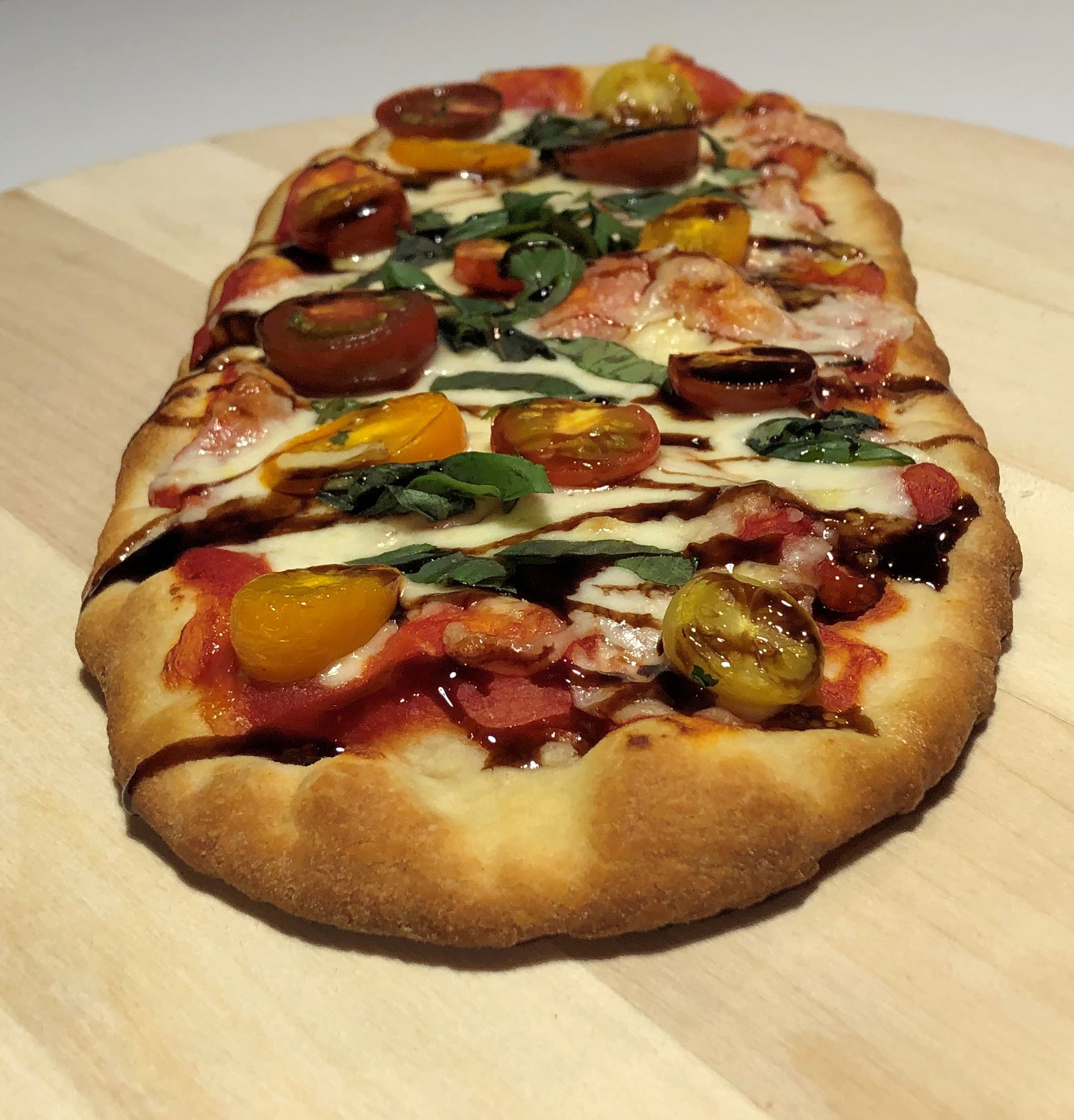 World-Class italcrust

Flatbreads
Elevate your menu
ItalCrust flatbreads use the exact same dough that we use in our world-class pizza crusts – perfectly sized for use in appetizers and other dishes.  With the finest ingredients, including finely-ground Italian "00" flour and extra virgin olive oil we proof for twenty four hours, stretch by hand and then pre-bake to perfection in our oak fired ovens.
The result is beautiful, artisan flat breads that taste authentic – without the time, expense, and hassle of making your own dough in house.
No more grilled tortillas or ultra-thin crackers that fall apart. ItalCrust flatbread pizza crusts will hold your ingredients and give you the consistent quality customers crave – and our flat breads are simple, consistent, and easy to use in all your creative recipes with an elevated flavor and texture that will impress even the most discerning foodies.
Scratch Quality Pizza and Flatbreads
Three time FABI Award Winning ItalCrust allows any operation to create premium, authentic Italian pizza and flatbreads without the time, prep, and experience required for working with dough.
Our clean, vegan, non-GMO pre baked pizza crusts are made with "00" flour and extra virgin olive oil. We proof our dough for twenty four hours, hand-stretch it, then bake our original dough to perfection in our real oak burning wood-fired ovens.
With ItalCrust frozen pizza crusts, you get true wood-fired pizza that matches the quality of scratch-made dough – with faster prep, no waste, and less labor.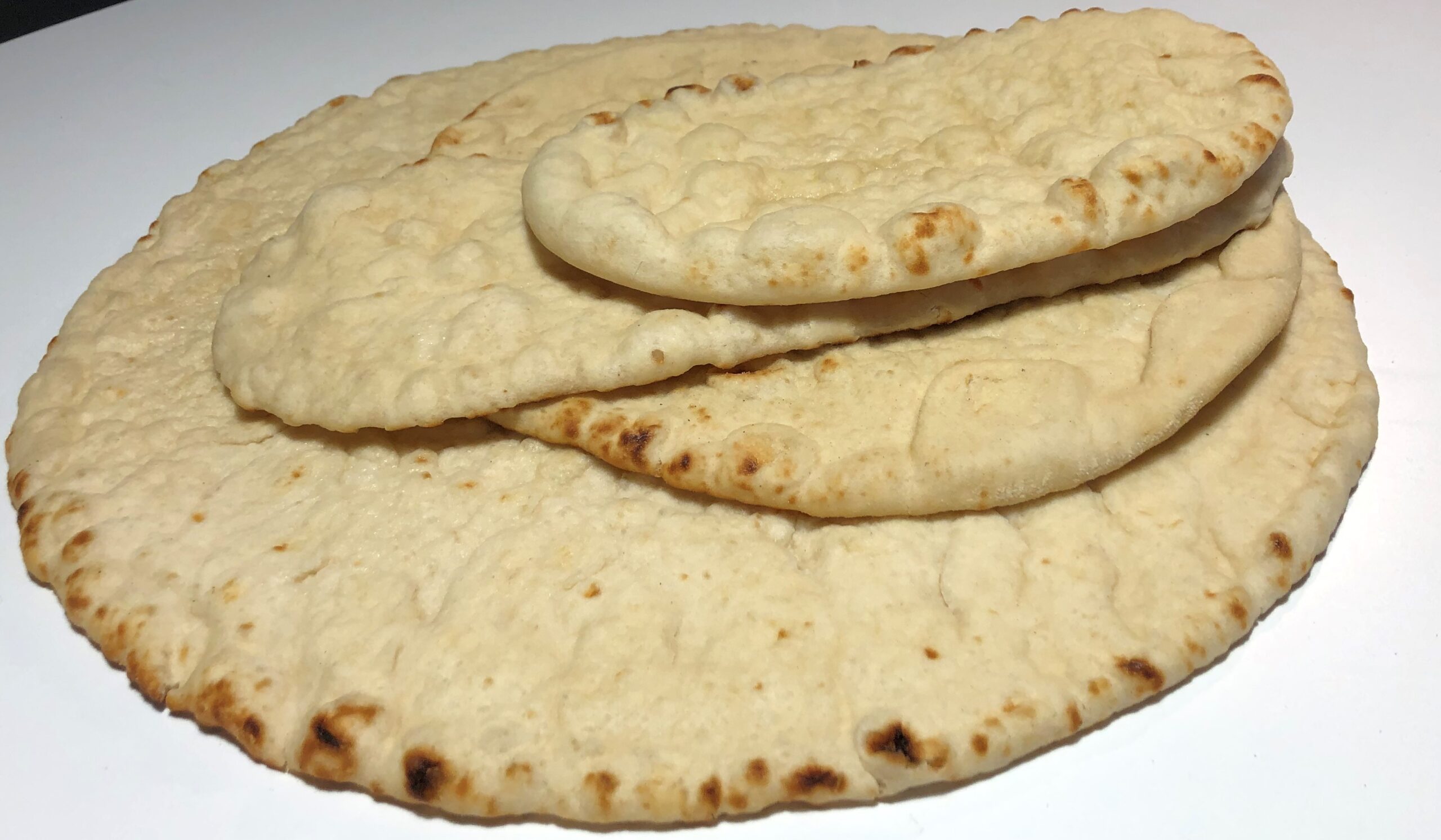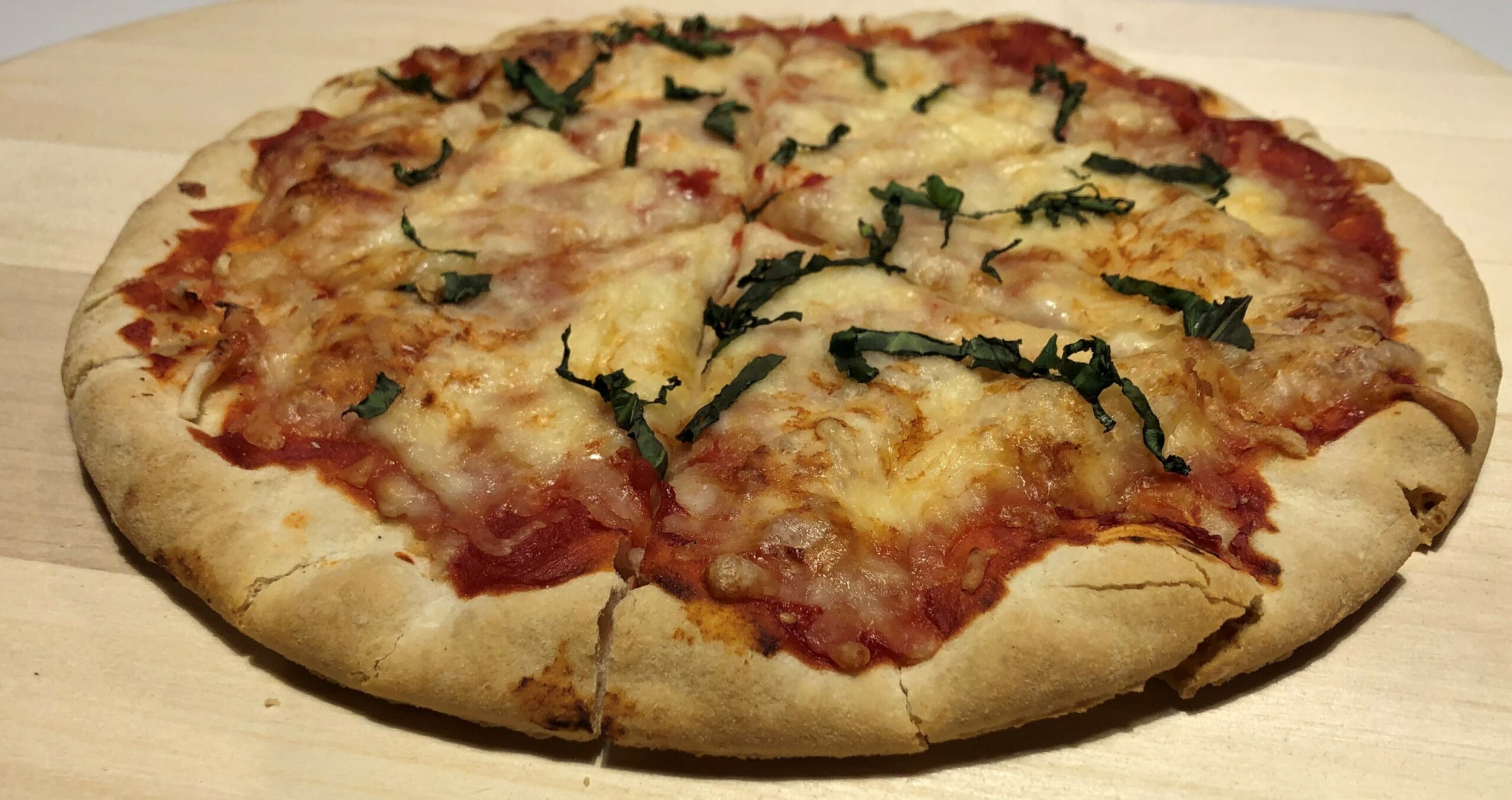 "... it's good! I like the crispiness..."
"... it's not that I want a crust that's made in Italy. It's that I want this crust for our deli, and it just happens to be made in Italy."

"... there is nothing like this…"