ItalCrust Wood Fired Pizza Crusts & flatbreads | Pre Baked | Frozen | clean | non GMO | VEGAN

Par Baked Pizza Crusts
Par baked pizza crusts were first created in the United States as pizza became more than just an Italian specialty but found its way into everyday American cuisine.
Pizza was no longer exclusively consumed in pizzerias, but instead became a staple in virtually every foodservice operation from schools, to bars and pubs, to hotels and even in other types of restaurants.
Frozen pizza crusts were developed by bakery companies who manufactured a wide variety of other products, and competition forced producers to make them faster and cheaper.
ItalCrust really is different.  We know that many companies are claiming to have a quality and authenticity, that they can't deliver on.

Our factory makes wood fired pizza, the old school Italian way, hand stretching every crust and oak wood baking them. Our crusts come from that same operation, and therefore instead of par baking them we pre-bake them, giving you the true flavor of the wood fired oven.   Moreover, we use clean, vegan, authentic ingredients insuring that your dough is rich and authentic, just like it was made from scratch.
Scratch Quality Pizza and Flatbreads
Three time FABI Award Winning ItalCrust allows any operation to create premium, authentic Italian pizza and flatbreads without the time, prep, and experience required for working with dough.
Our clean, vegan, non-GMO pre baked pizza crusts are made with "00" flour and extra virgin olive oil. We proof our dough for twenty four hours, hand-stretch it, then bake our original dough to perfection in our real oak burning wood-fired ovens.
With ItalCrust frozen pizza crusts, you get true wood-fired pizza that matches the quality of scratch-made dough – with faster prep, no waste, and less labor.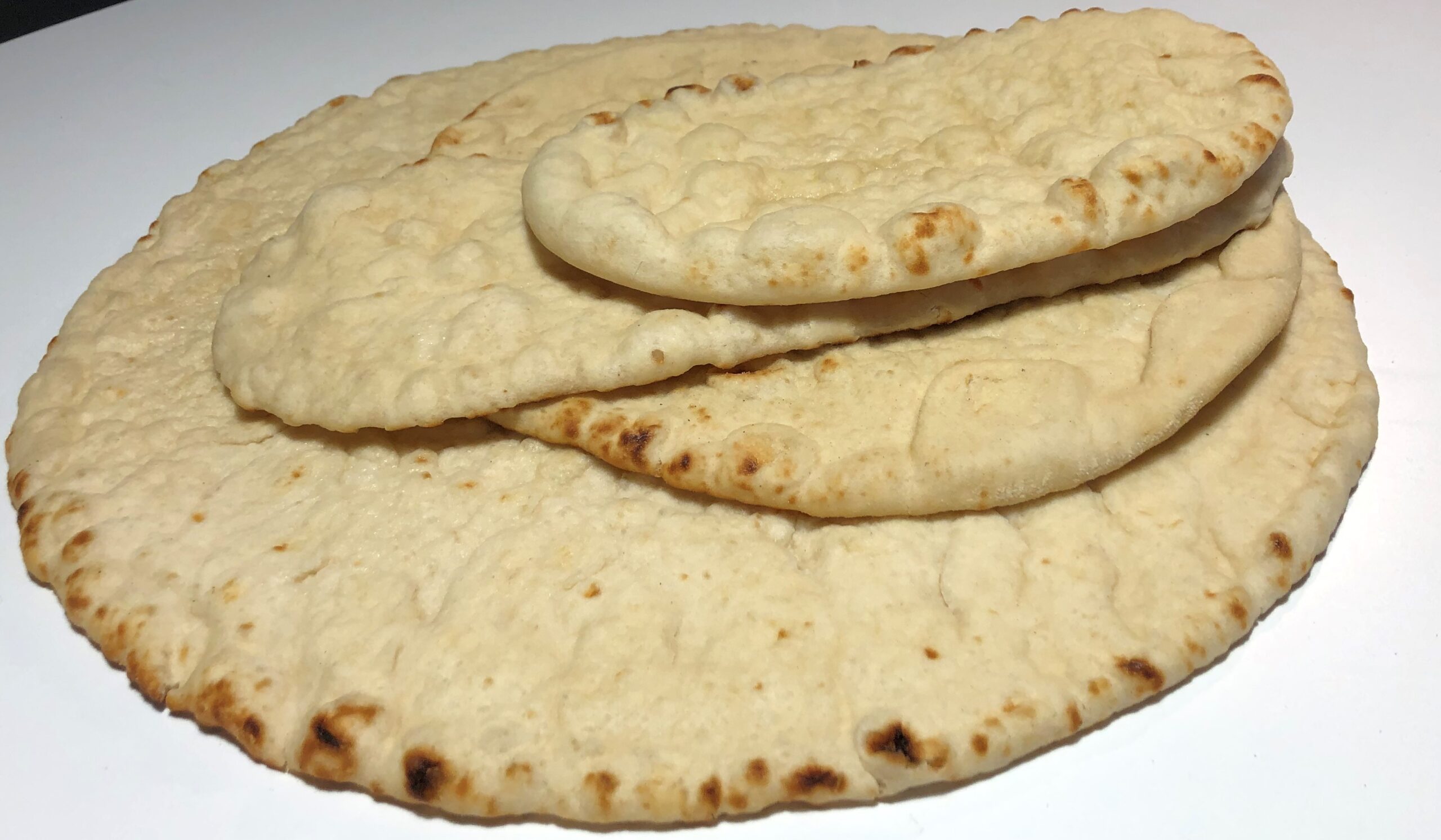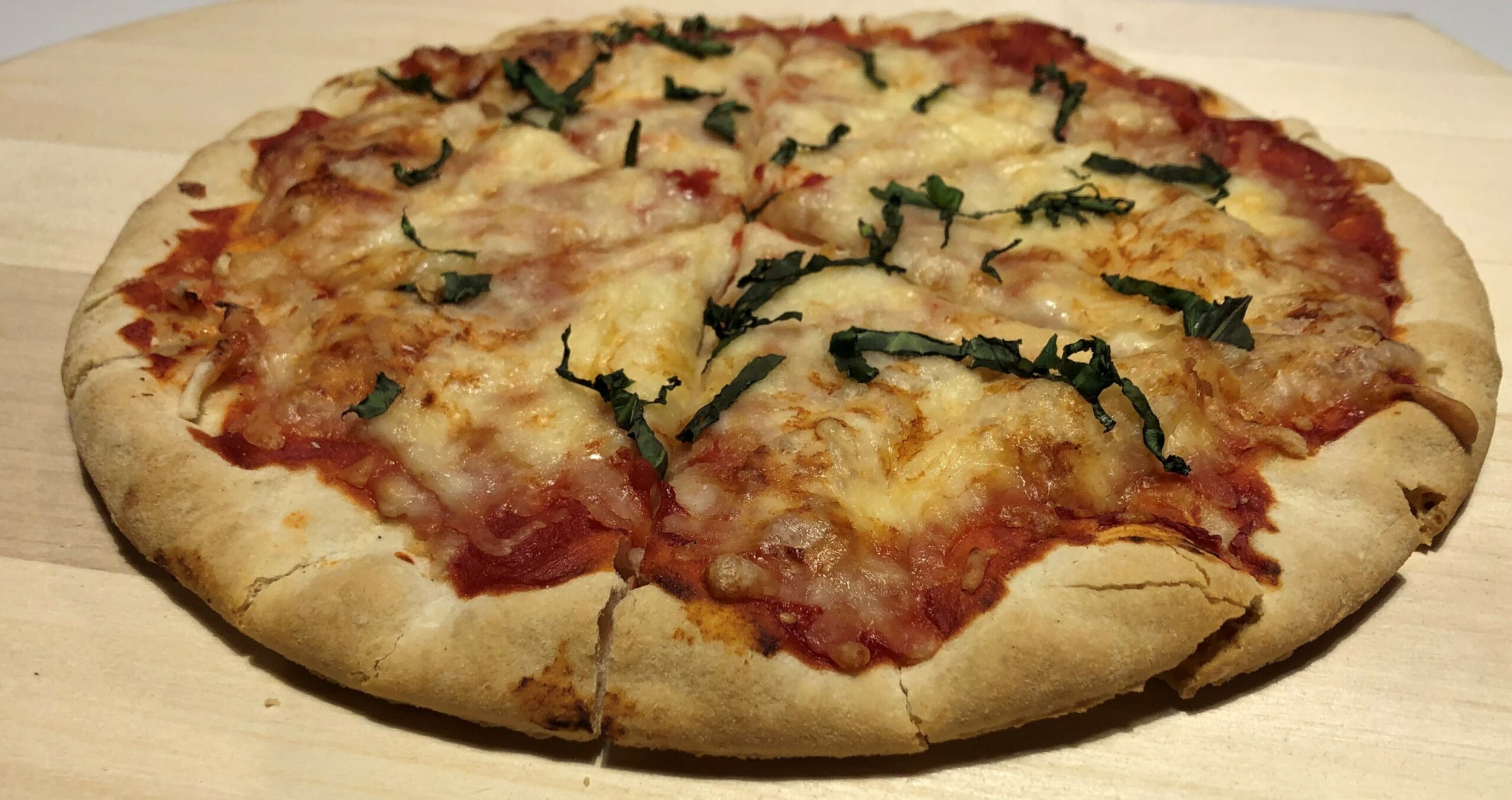 "... it's good! I like the crispiness..."
"... it's not that I want a crust that's made in Italy. It's that I want this crust for our deli, and it just happens to be made in Italy."

"... there is nothing like this…"