ItalCrust Nutrition Facts and Ingredients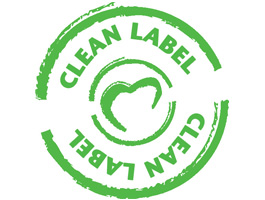 All ItalCrust products are clean, vegan and use no GMO ingredients.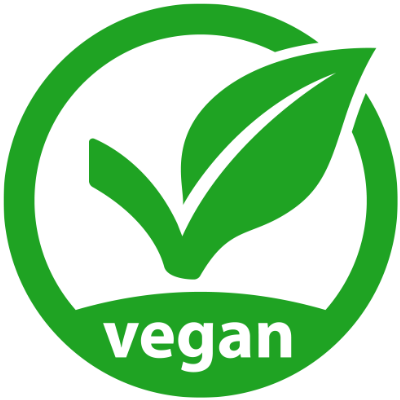 Round and Flatbread Nutritional Information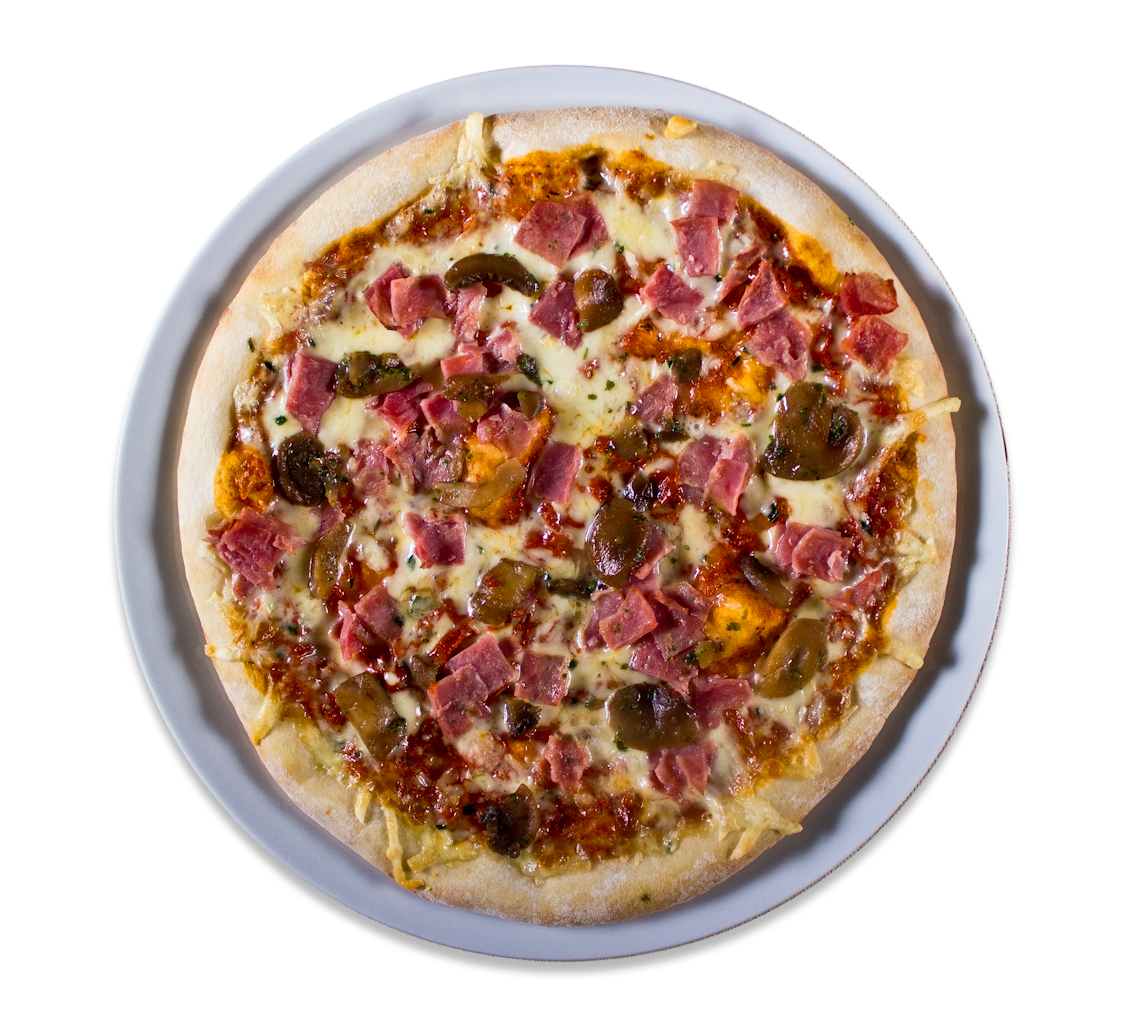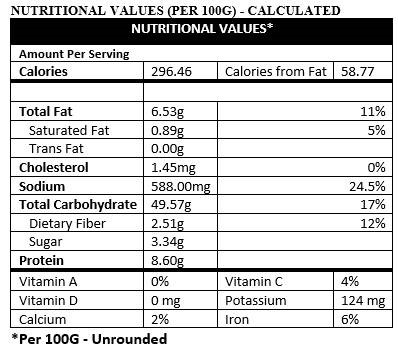 Ingredients: soft wheat flour, water, extra virgin olive oil, sunflower oil, salt
Gluten Free Nutritional Information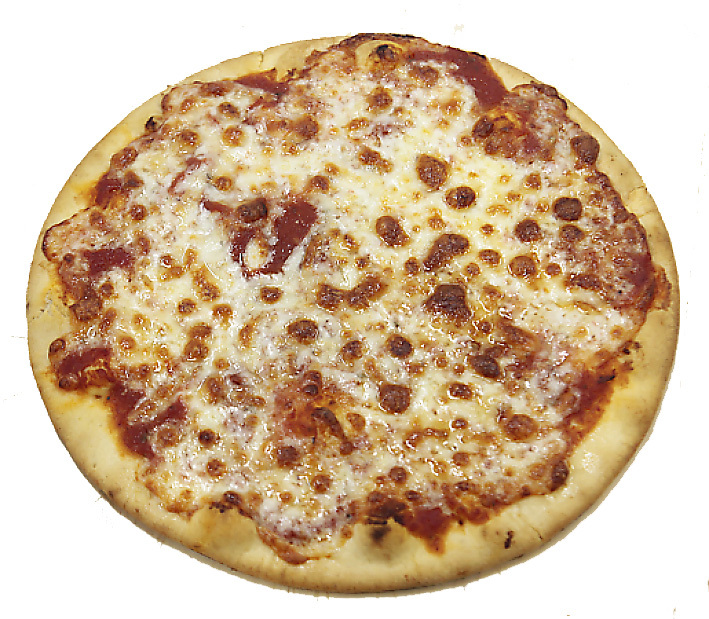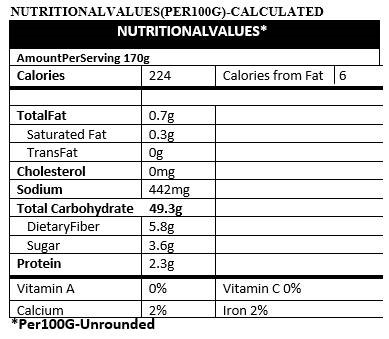 Ingredients: water, deglutinated wheat flour, corn starch, sugar, extra virgin olive oil olive, salt, brewer's yeast, psyllium seed fibers, chicory fibers (inulin), thickeners (guar gum, hydroxypropyl methylcellulose), corn flour, rice flour, anti-caking agent: calcium carbonate, maltodextrin. 
ItalCrust is a foodservice brand.   Our nutrition facts follow the industry standard of declaring the nutrient contents per 100grams.  Please be sure to review the weight of your pizza serving, and calcuate the correct total amounts.
The US FDA has established a RACC of 140grams for pizza.  
Beware of immitations out there claiming very low calories, based on serving sizes that are far below what a typical individual would consume.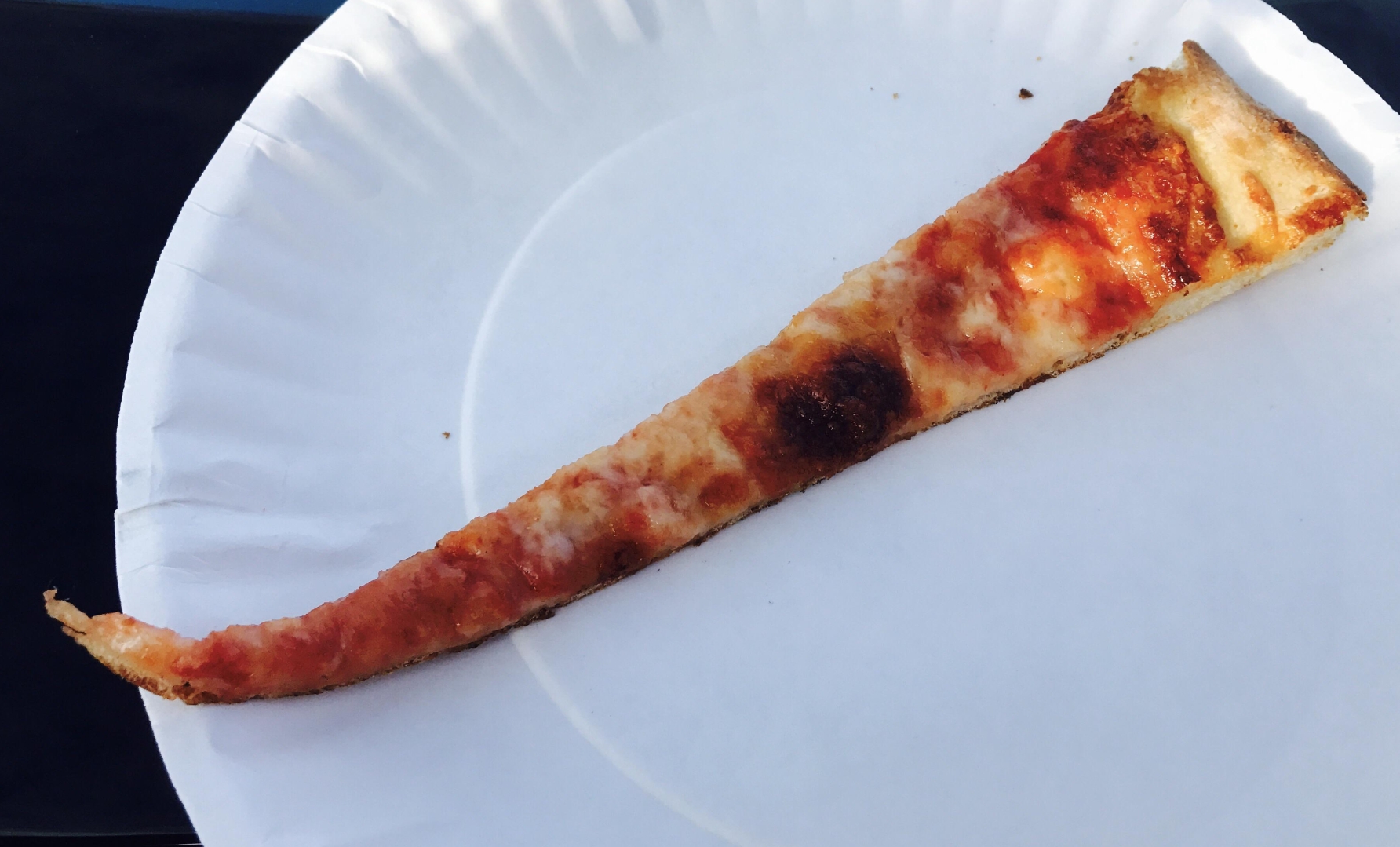 Some crust manufacturers base their nutrition facts on a fraction of what a normal person might eat.   Don't be fooled by low calorie crusts.    They do not follow the US RACC.