P
izza Crusts & Flatbreads – PRE baked – fully prepared – FOR FOODSERVICE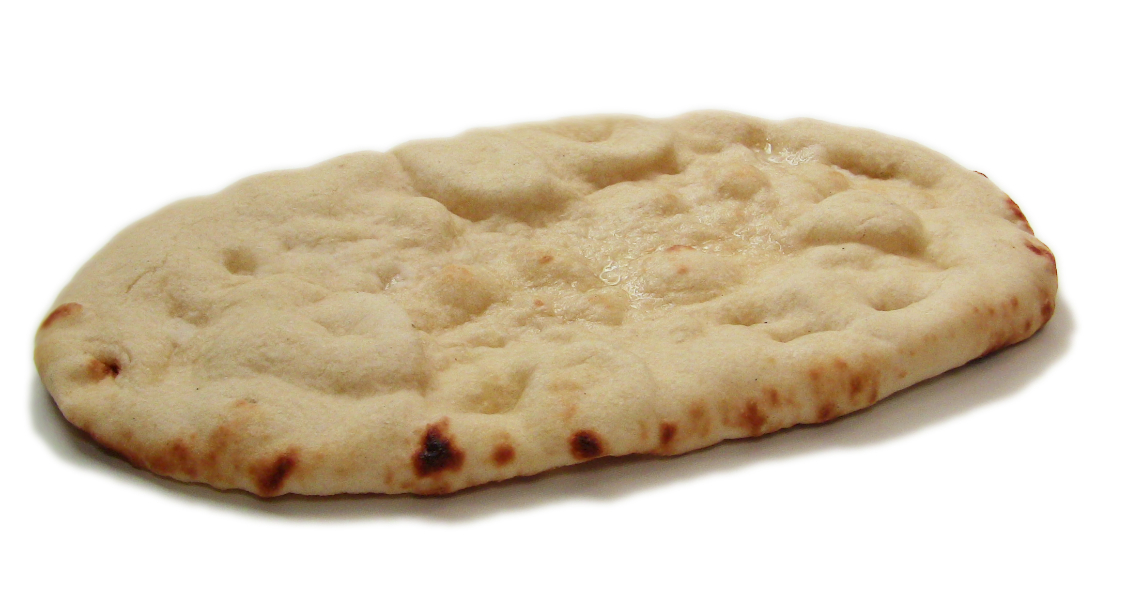 Our pizza bases and flatbreads defrost in minutes and cook in any kind of oven
REDUCE LABOR – IMPROVE QUALITY – DELIVER CLEAN AUTHENTIC FOOD
THE ITALCRUST DIFFERENCE
ItalCrust delivers an authentic Italian wood-fired pizza with simple, premium ingredients. Chefs know there is no other pre baked crust that matches the quality of scratch-made dough.
Right now, we know restaurants need to reduce labor in the kitchen. Working with pizza dough or even dough balls, requires time, space, and specialized training – and that's a luxury many restaurants don't have, especially in today's world.
With ItalCrust, you get a true premium artisan pizza from a pre baked crust – and because our pizza crusts are easy to use and bake lightning fast, you'll save on labor and prep space.   And our flatbreads and gluten free are a real game changer, with exceptional flavor and texture to elevate your offerings.  All ItalCrust products come frozen and defrost in about 10 minutes.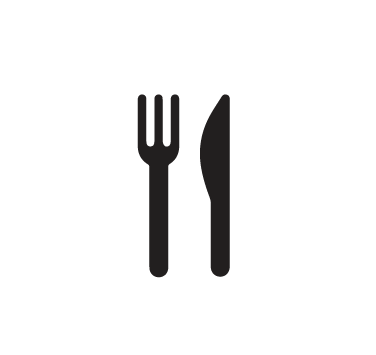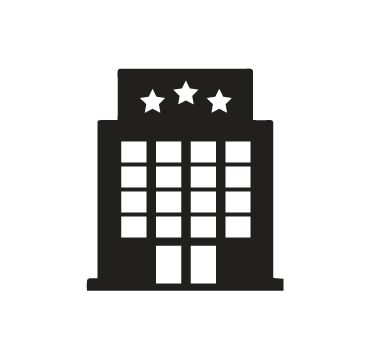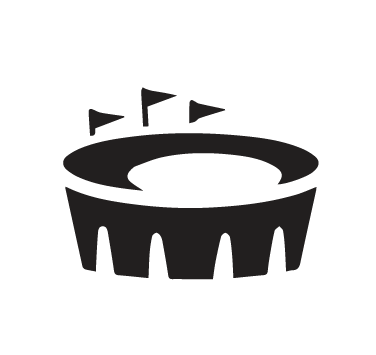 Sporting Venues & country clubs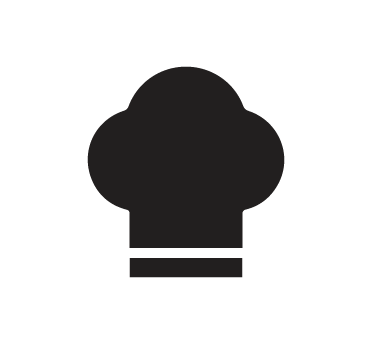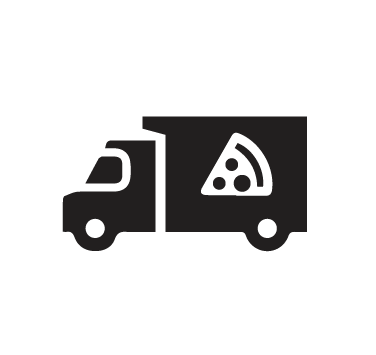 Pop-up Restaurants & Food Trucks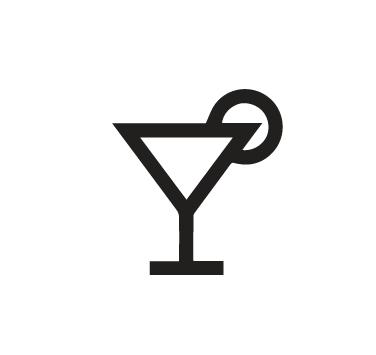 Our best-in-class, vegan, non-GMO crusts are made with finely-ground "00" flour and extra virgin olive oil. We proof our dough for twenty four hours, hand-stretch it, then bake it to perfection in our ovens.
"… it's good! I like the crispiness…"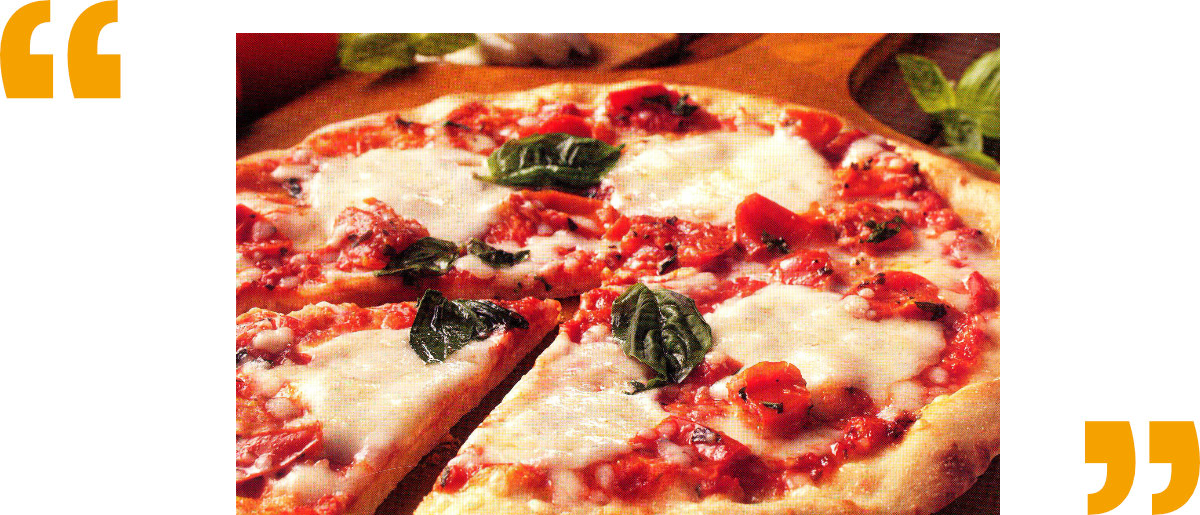 To pay for corporate samples, click here: